Agency vs in-house
The webinar will be hosted by Eka Vankova, the very one from our videos and articles, who applied for a Skilled Worker (ex-Tier 2) work visa three times for various marketing positions. Some of her employers applied for a sponsorship license specifically for her!
Despite the difficulties associated with the pandemic, there are a lot of marketing vacancies for you to choose from. Join the webinar to learn the latest labour market news and lifehacks from a marketing professional with 7+ years of experience at leading UK companies.
Who is the webinar for:

You are an experienced or young marketing professional looking to advance your career in the UK

You know what PPC, SEO, BTL, CPA and growth hacking actually is

You want to find out the difference between working as a marketing specialist on a client-side and in-house

You want to ace every stage of the selection process and have a winning CV and LinkedIn profile
Join our free webinar and learn:
What is the latest news of the employment market and the situation in general?
Which types of jobs exist in the marketing field?
What do Account Managers or digital PR specialists do on a daily basis?
What is the difference and how to get Skilled Worker (ex-Tier 2) and Tier 5 visas?
How to ace every stage of the job search process, including LinkedIn and networking?
What are the basics of self-presentation at the interview in the UK?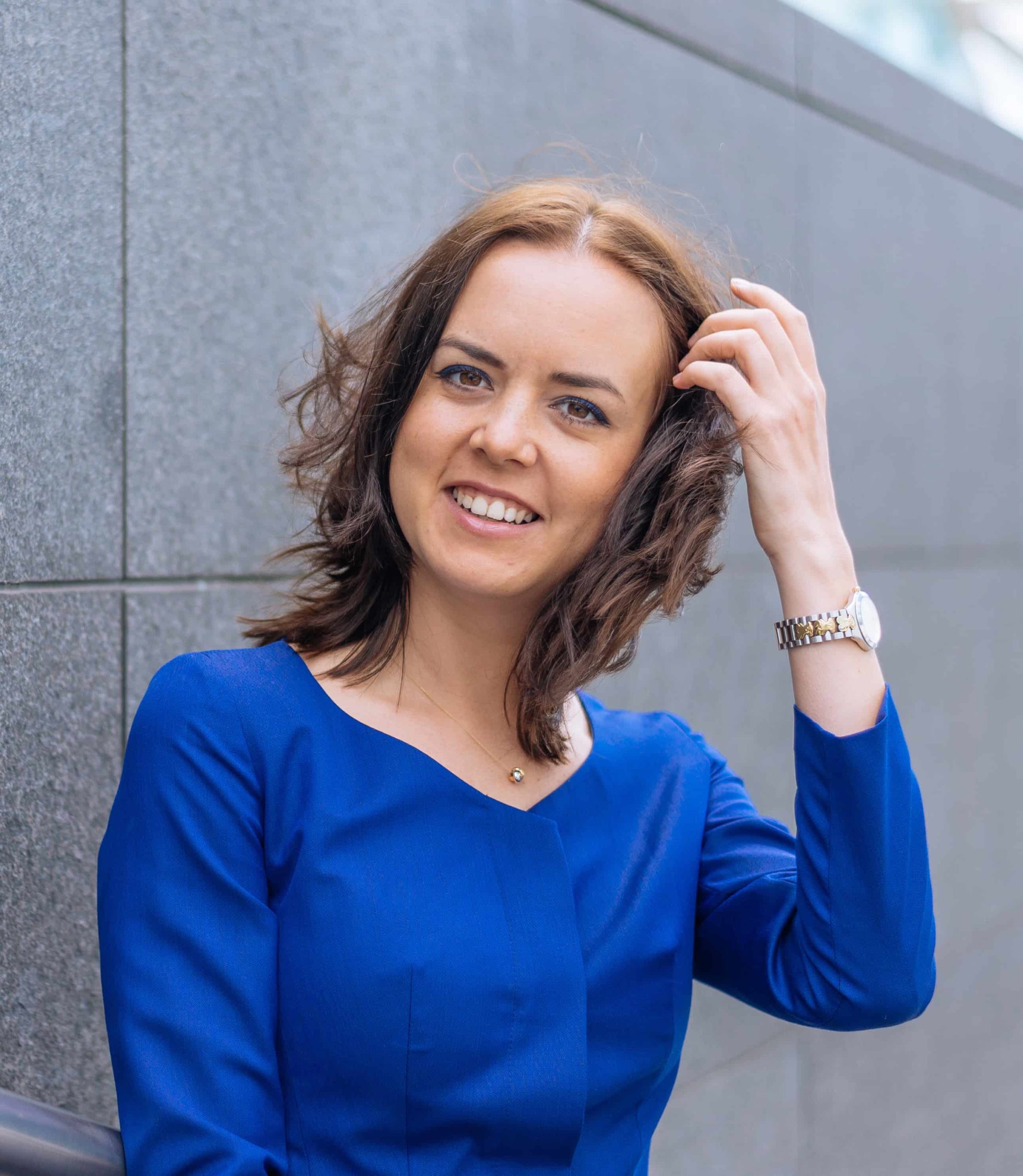 The webinar speaker
Eka Vankova
Career Consultant
About
Eka helps develop a career in marketing, known as challenging and highly competitive in the UK. It doesn't, however, scare away Eka – or her clients – from successfully passing all stages of careful selection.
Fun fact
Eka keeps the same level of determination for her hobbies too. She's proud of completing the Tough Mudder sports challenge – doing it again this year.
Learn about future webinars
We will send you the dates of new webinars as soon as they are approved.