Find where you
truly belong
As career consultants, we help you seize professional opportunities in the UK and Europe. We believe in your ambition and a world of possibilities beyond borders.
Your career
Whether a fresh start, a next step, or a complete change, choose a career you want to grow in.
Your organisation
From a big corporation to a growing start-up, remotely or in an office, discover your perfect fit.
Your location
Move abroad and work in the UK, Western and Eastern Europe, Scandinavia and the UAE and Asia.
Work with us to land
a job you'll love
Looking for a job to build upon your current experience? Or starting your career after graduation? Choose a package that is most suited to your goals and unlock your opportunities with our consulting team.
Professionals
Students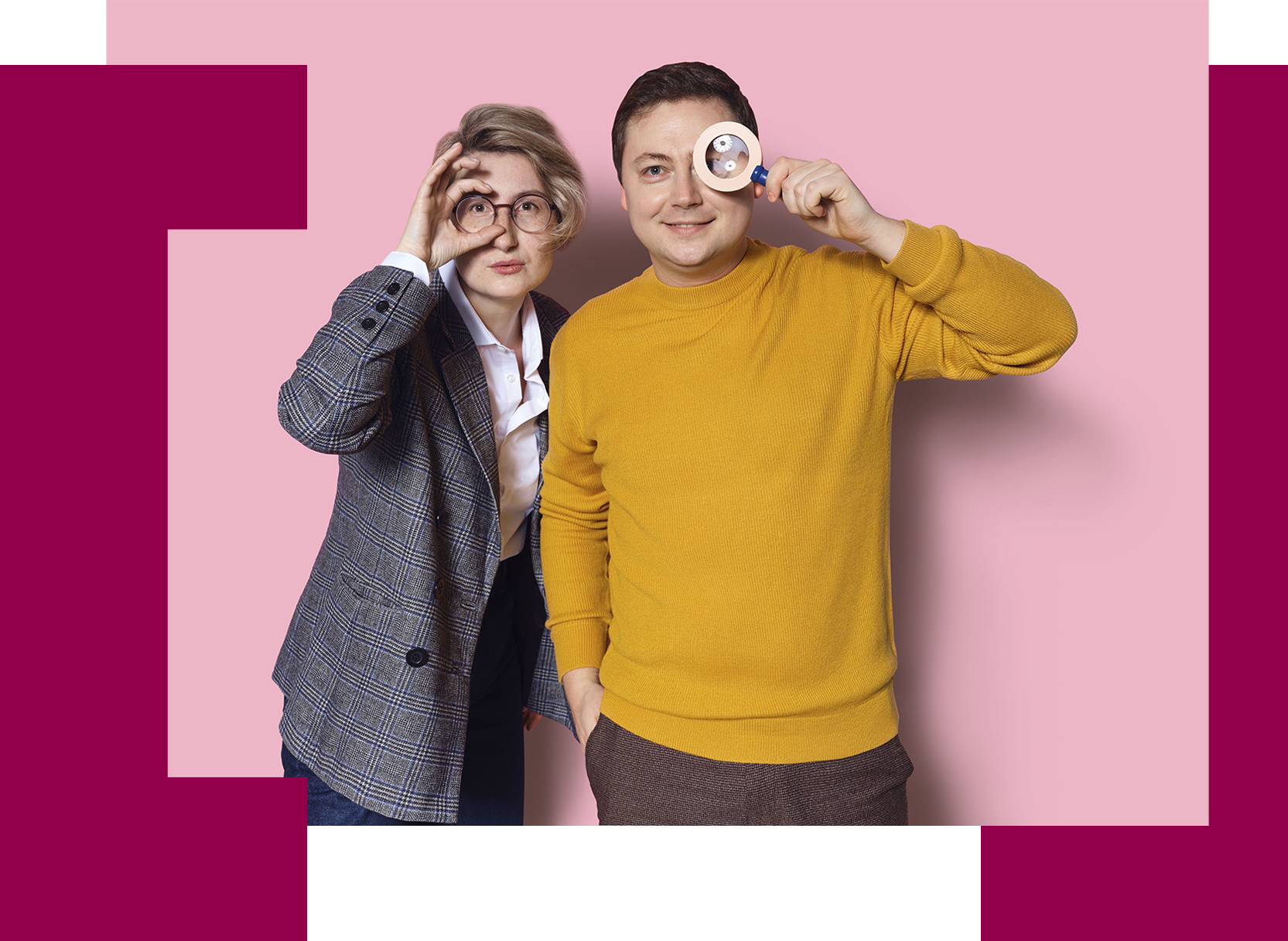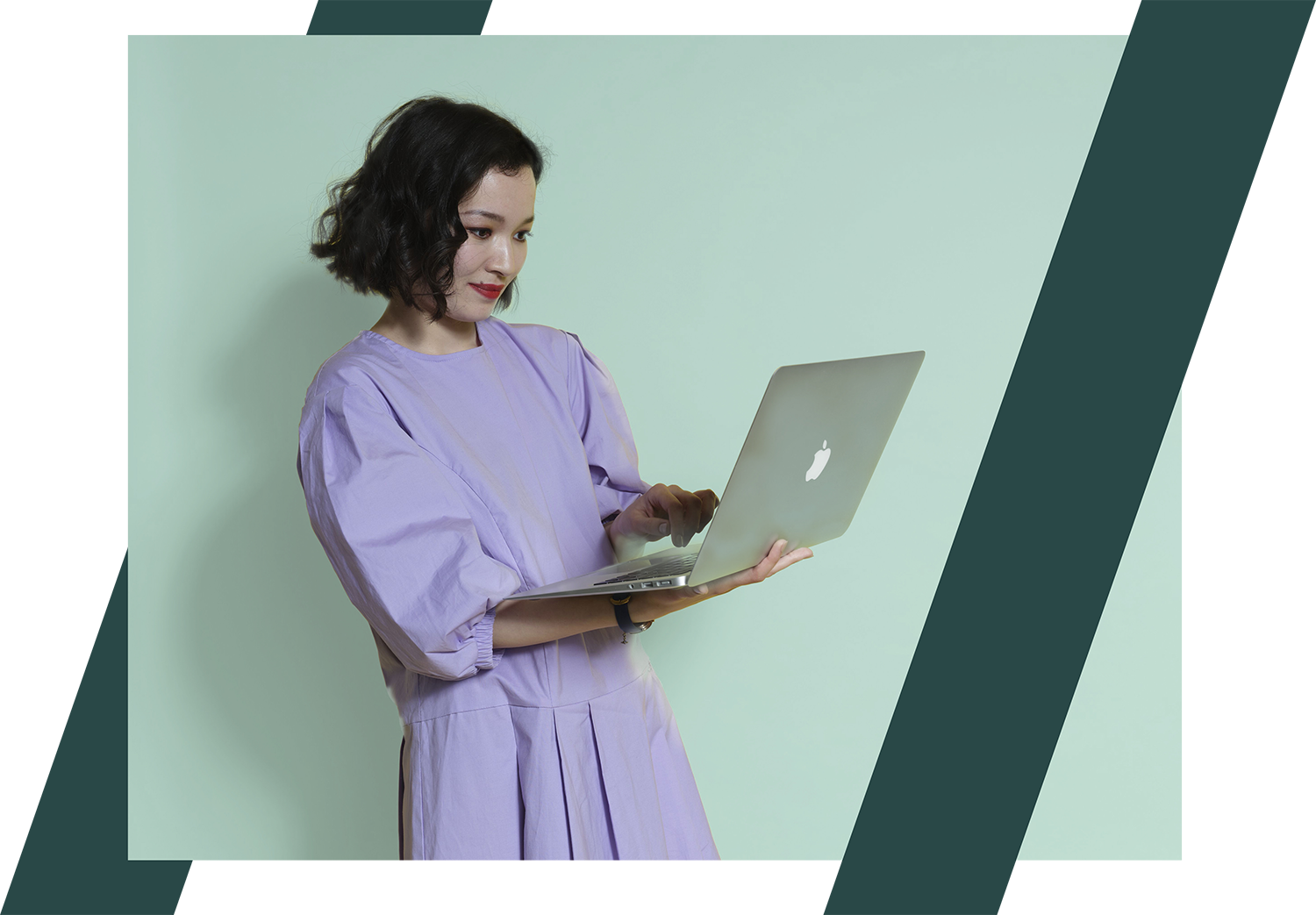 Learn with us to ease your job search
Stand out with a killer CV and a personalised cover letter, connect with first-class employers on LinkedIn, and impress your future boss in an interview. Use our step-by-step career guides and webinars to get the most of your job search.
Blog
Webinars
Search exciting jobs in Europe
Every week, we carefully select the best roles for expats at companies with a worldwide reputation. Explore what's relevant to you.
Explore our job board
Three steps to get you started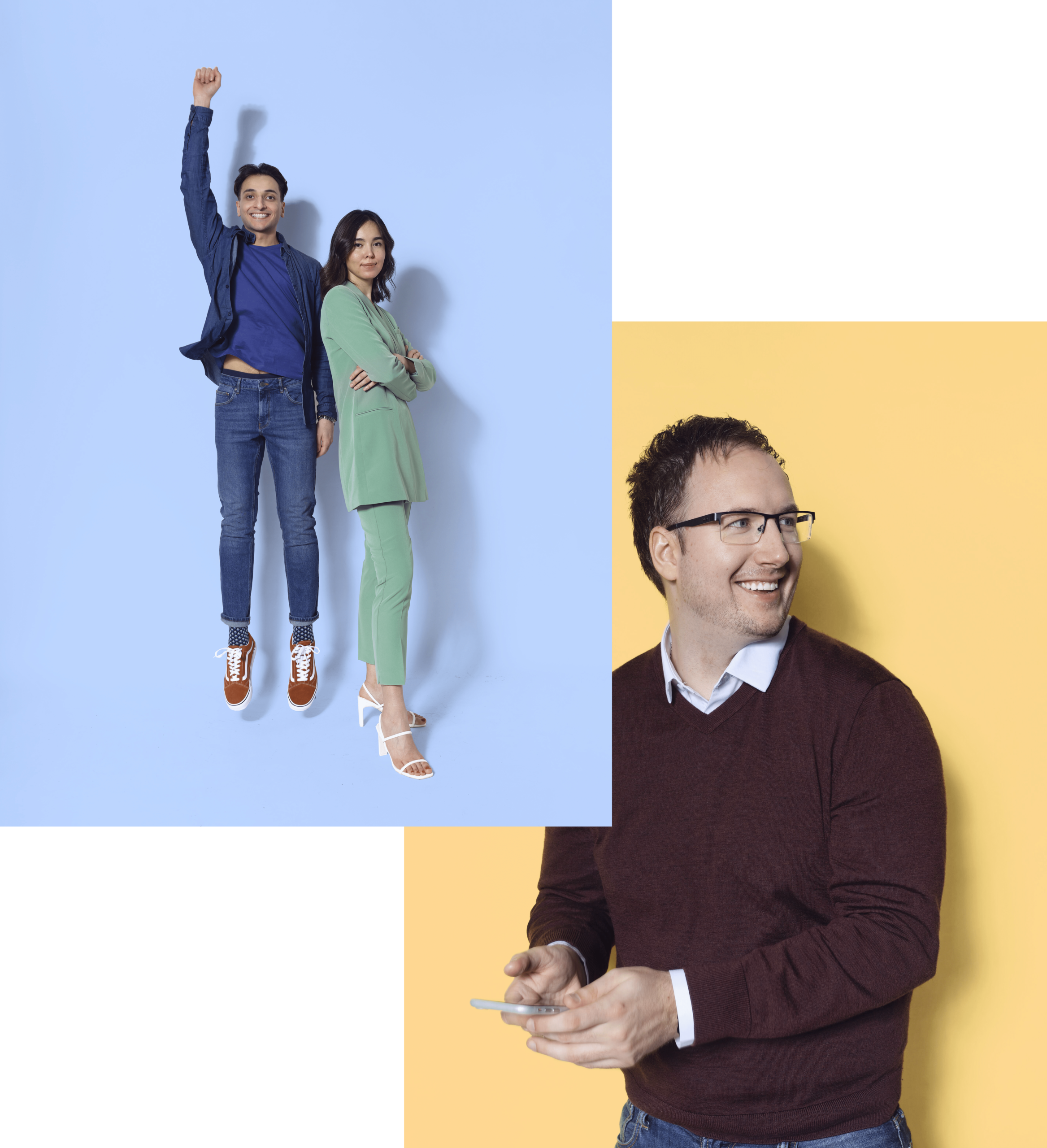 1 Book an initial call with us
If you're not exactly sure which package to choose, or want to find out more, we are here to help. Book your initial call with one of our consultants and let's get to know each other.
2 Choose a package that suits your goals
Follow an easy purchasing process: pick your package, pay at the checkout page on our website, and login to your personal dashboard. Ta-da!
3 Get started with your career consultant
Meet your consultant who will support you throughout every step of your journey. Get where you want to be with a mix of proven life hacks, industry-specific advice, and practical skills.
Book your free intro call
Free resources at your fingertips
Choose from the vast library of our free articles and video guides. Build upon the experience of our team and clients – in a way that works for you.
Contact us
If you are looking for a way to get in touch with us, email us at admin@ep-advisory.com or message us on Instagram.
Open Instagram