Can't choose?
Let's decide together how we can help you. Book a 15-minute call – it's online and completely free.
Book a free call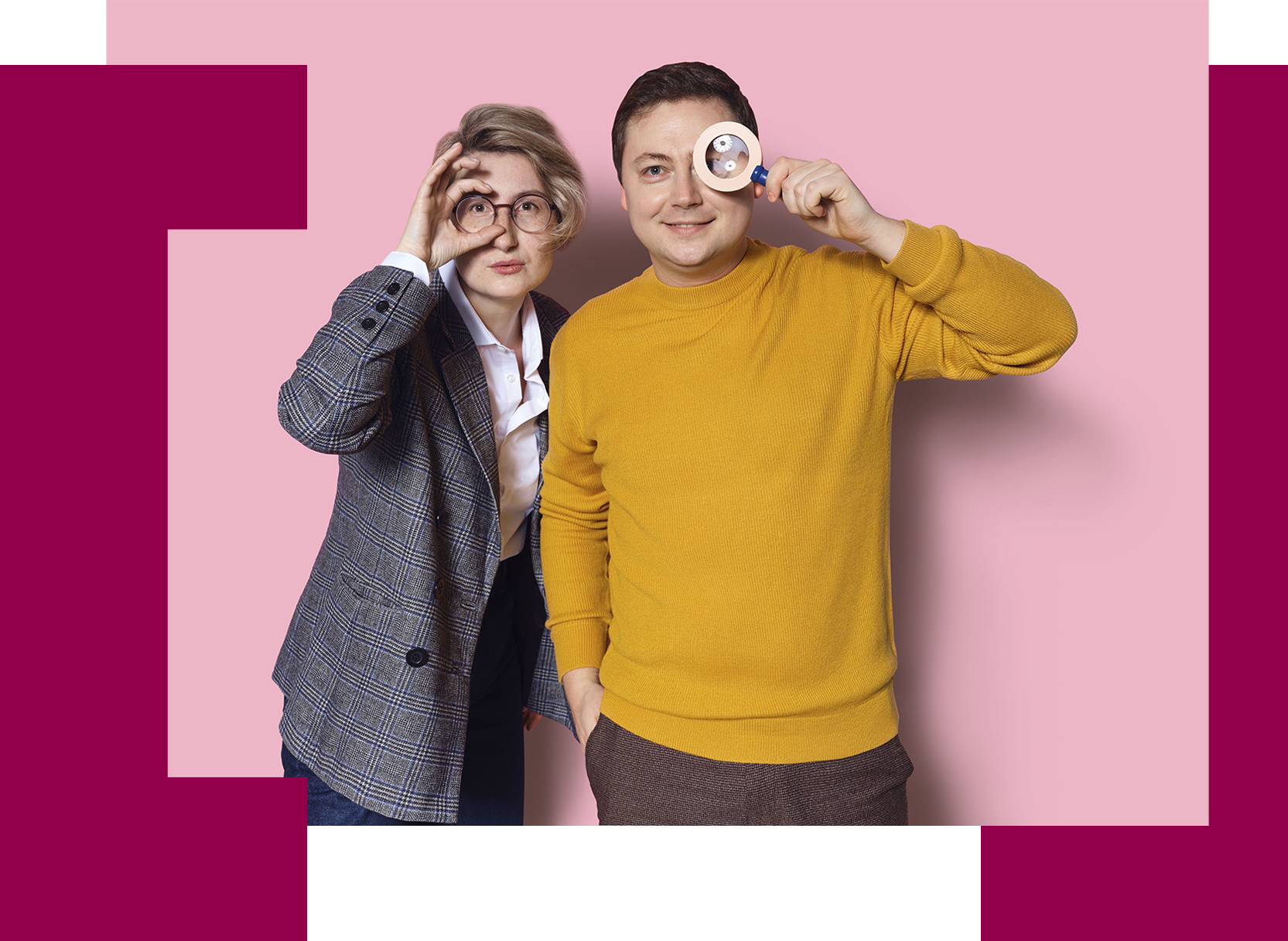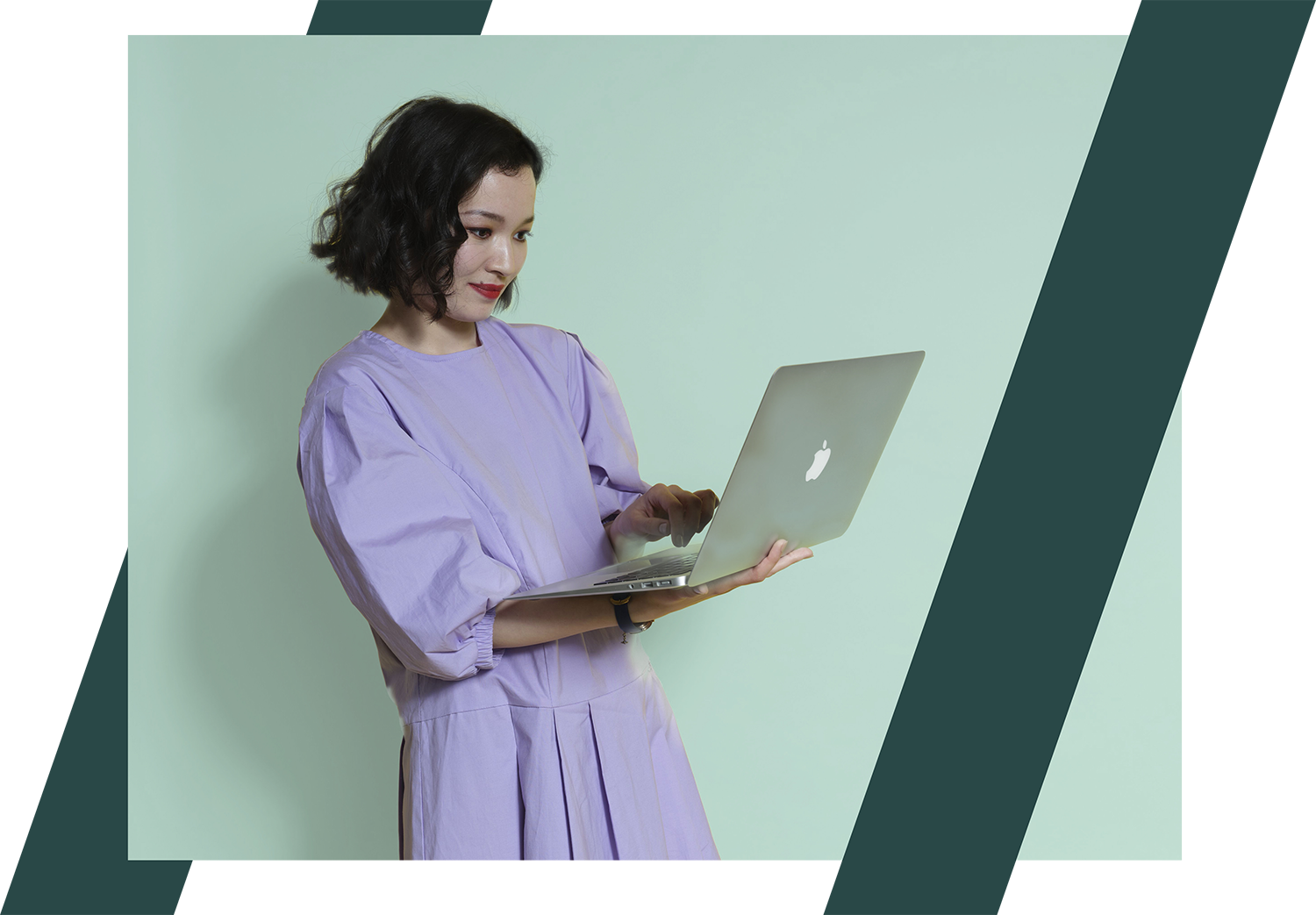 #excitedbypeople
At EP Advisory, we are truly excited by people.
People who dare. Change-makers, go-getters, superheroes, and dreamers.
Those who are brave enough to doubt where they are today. And imagine what tomorrow
might be like. Those who go against the "musts" and "have to's". Those who are after their "can do's".
At EP Advisory, we see the power in their ambition — and the talent in their relentless curiosity.
We see the beauty of who they are. And the possibility of what they will become.
Because the people who are daring enough to change, are the ones who make it a reality.
Bonus! Free webinar recording
You've read everything on this page, so we know you're really motivated. Here's a bonus: a free in-depth webinar about finding a job abroad.