Where our clients land jobs
Can't choose the right service?
Let's decide together how we can help you. Whether you're seeking career advice or relocation roadmap, we've got a solution tailored for you. Book a 15-minute call with us. It's virtual, zero-pressure, and absolutely free.
Book a free call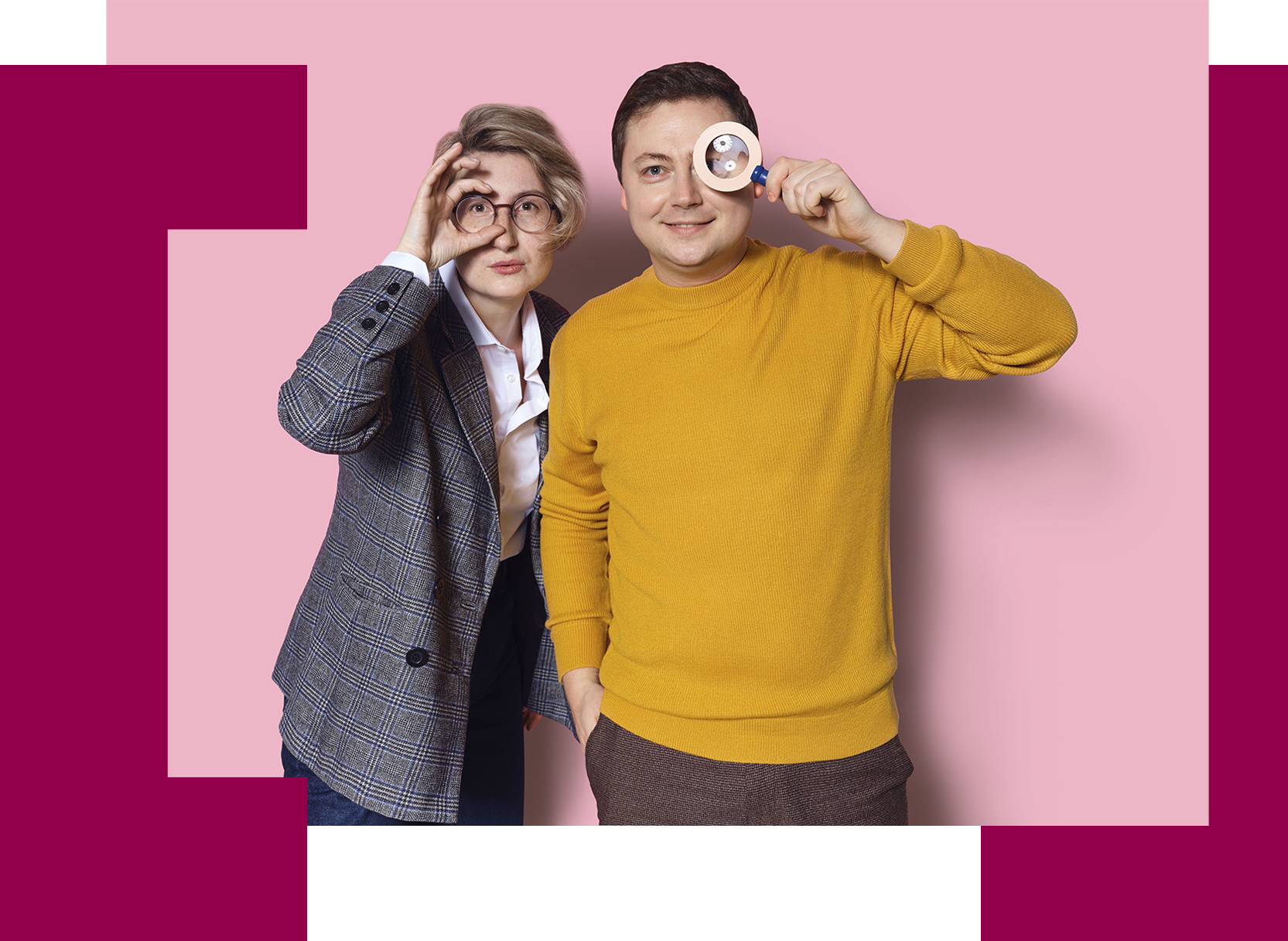 Practical support
Practical implementation, not just theory. Crafted documents, mock interviews, and lifelong self-presentation skills. We do the dirty work for you.
Led by example
23 career consultants, industry leaders and recruiters who have changed jobs, visas and countries. They've been through it all and understand your journey.
Proven method
Our 5-step approach has delivered tangible results for 2300+ professionals like you. We know the job market and the most efficient path to your dream job.
#excitedbypeople
At EP Advisory, we are truly excited by people.
People who dare. Change-makers, go-getters, superheroes, and dreamers.
Those who are brave enough to doubt where they are today. And imagine what tomorrow
might be like. Those who go against the "musts" and "have to's". Those who are after their "can do's".
At EP Advisory, we see the power in their ambition — and the talent in their relentless curiosity.
We see the beauty of who they are. And the possibility of what they will become.
Because the people who are daring enough to change, are the ones who make it a reality.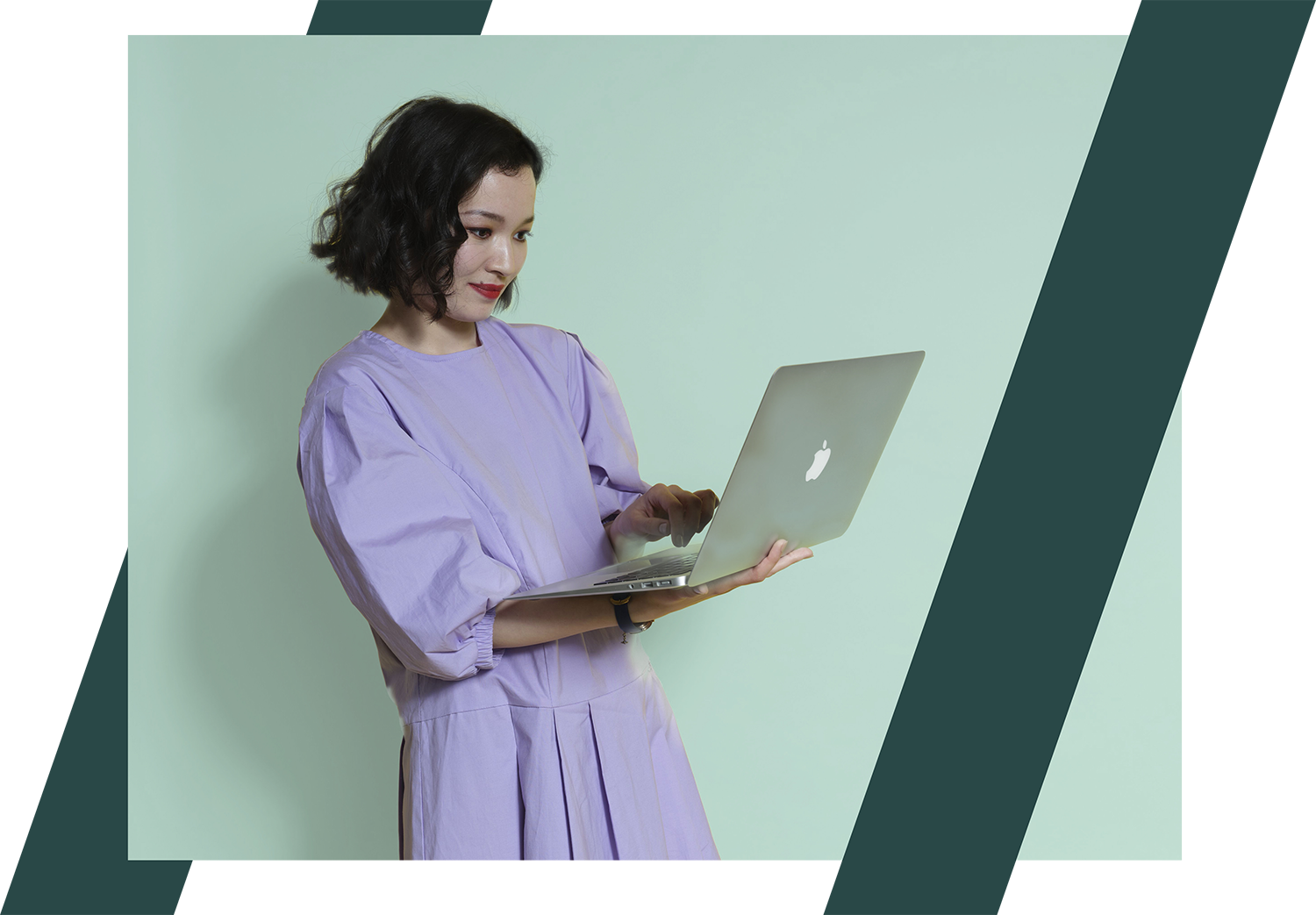 Bonus! Free webinar recording
You've read everything on this page, so we know you're really motivated. Here's a bonus: a free in-depth webinar about finding a job abroad.