60-minute consultation
Book a call with an experienced career consultant and get as much useful information within one hour as possible. Pick any career topic, from occupation change to job interview preparation.
How it works
We use Stripe, a secure payment system that accepts all kinds of bank cards – simply use the button to pay.
*If you live in the UK and pay by UK bank card, a VAT of 20% will be added to the cost. For all other countries VAT will be removed once the billing address has been entered.
After payment, you will receive two confirmation emails: one from the Stripe payment system and the other one from us. The latter will include a link to choosing a career consultant and a time slot for your call. We'll ask you to attach your CV and questions to make the hour 100% productive.
After selecting a time slot, you will receive an email confirmation with a link to Google Meet, Zoom or Skype. Simply join the call via the link. You will also receive the key recommendations in writing after the consultation.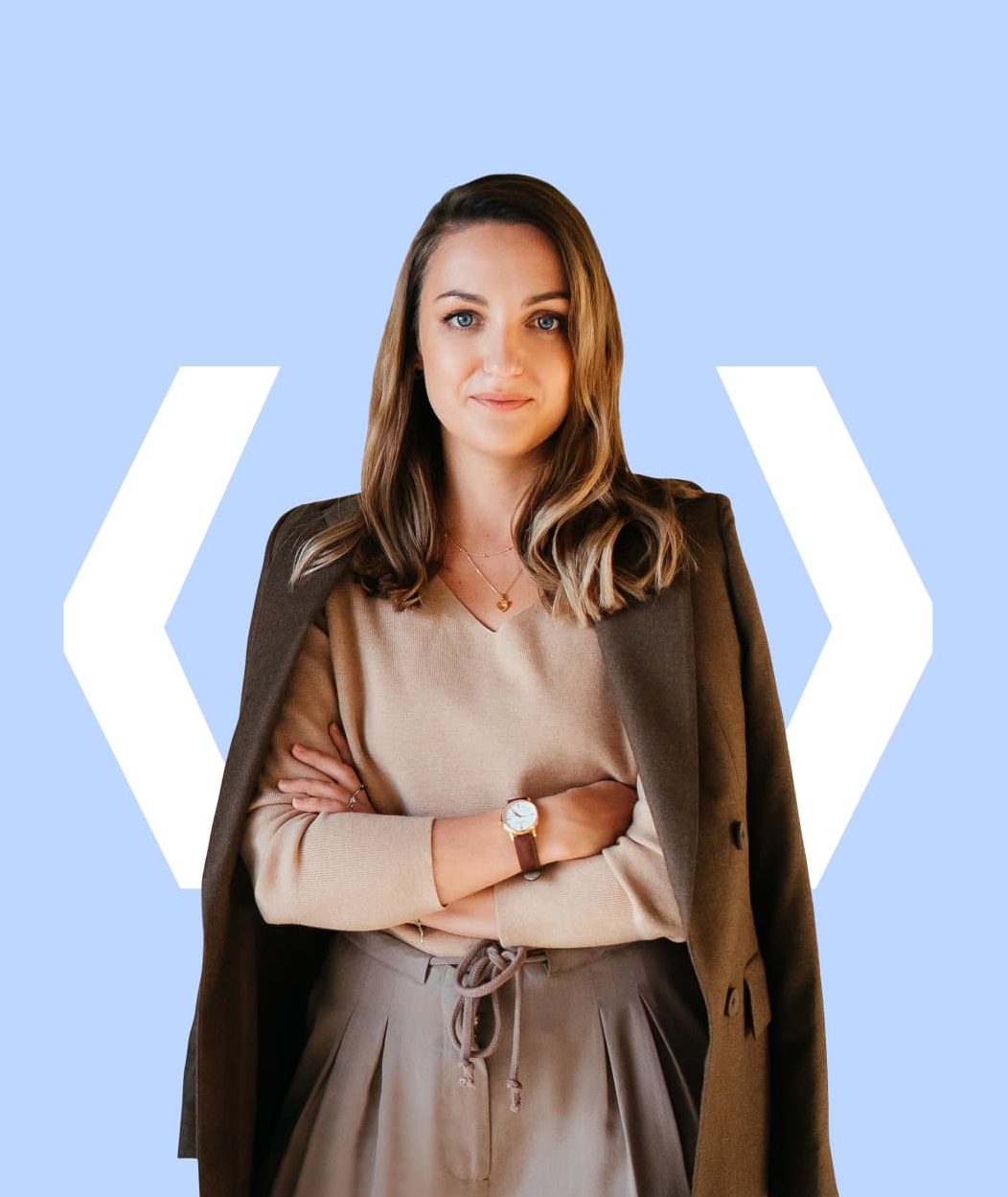 Get in touch
Any questions, let us know. Feel free to message us on Instagram or email us at admin@ep-advisory.com.
Not sure which topic to choose for your call?
Enter your details and we'll send you the recording of our webinar "How to land a job in the UK, EU or UAE". Watch the webinar to learn more about the job search process and figure out which stage you need help with.