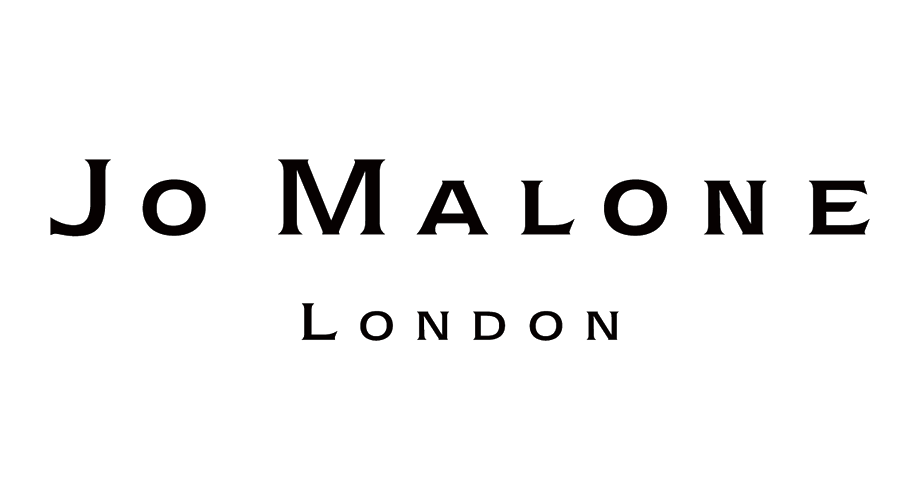 Choose a package that's right for you
Get support or delegate tasks to us — choose the right package for your goals!
Guided Job Search


Bought 423 times, 97% of clients achieved career goals
Сareer consultant guiding youi
Documents
Your CV re-written by usi
Bespoke master Cover letteri
Updated LinkedIn profilei
5 bespoke LinkedIn messagesi
Bespoke email job applicationi
2 interview process email templatesi
Consultations
60-min in-depth goal setting calli
45-min job search strategyi
60-min job application trainingi
90-min intensive interview trainingi
60-min support via email or messengersi
🔥 Sale
Delegate Your Job Search



2300+ happy clients ♥
Applying for jobs on your behalfi
Documents
CV re-written & tailored to each jobi
Cover letters for all jobsi
Updated & amended LinkedIn profilei
As many LinkedIn messages as neededi
As many customised emails as neededi
2 bespoke interview process emailsi
Consultations
60-min in-depth goal setting calli
Job scouting to find open rolesi
All applications to secure 3 interviewsi
All-stage interview prep for 3 rolesi
Support via messengers or emailsi
Full visibility of our job search progressi
50% refund guaranteei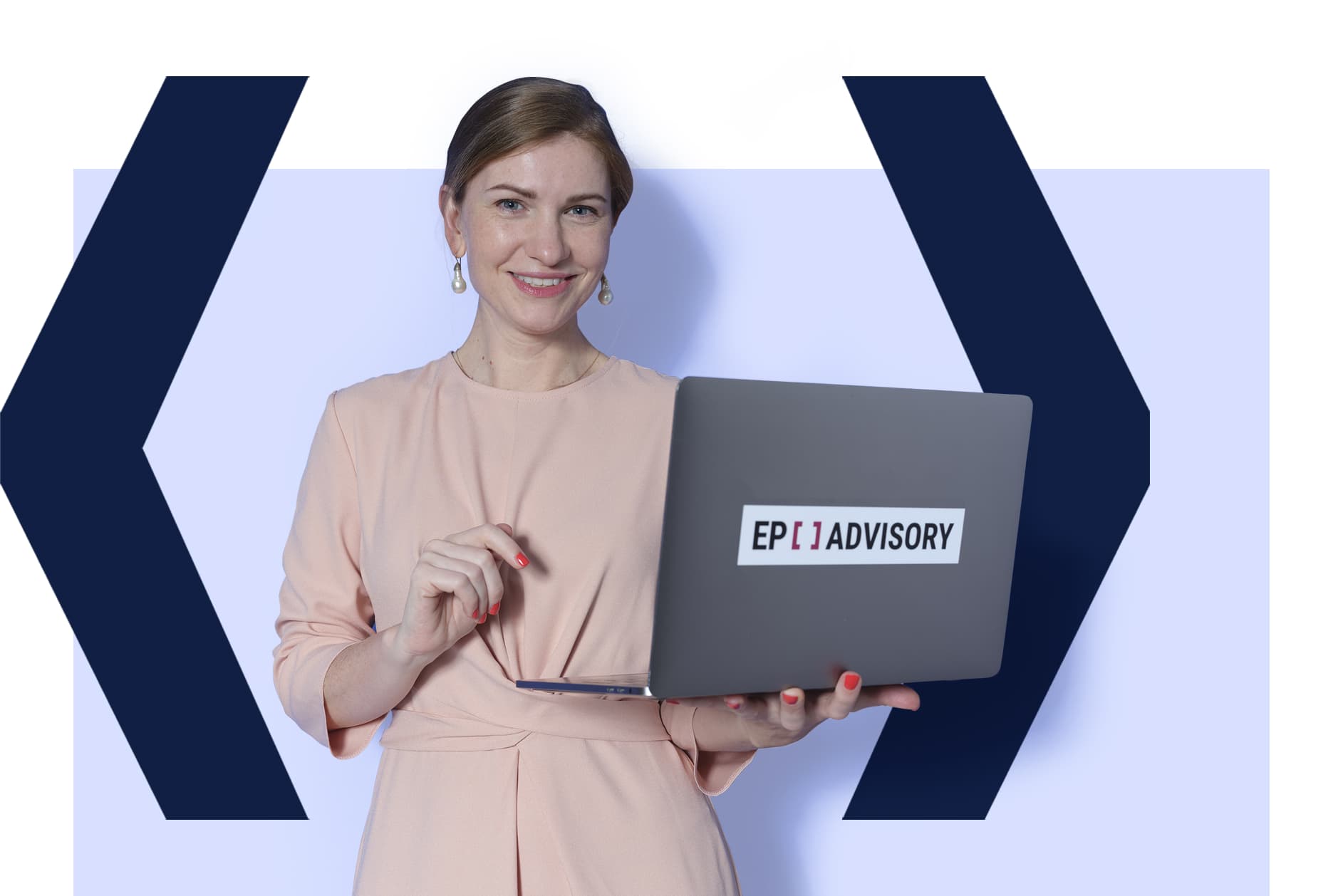 Meet our consultants
Equally brilliant and trusted, our 25 career consultants can help you get a job in a sector and country of your choice. Find out more about their areas of expertise.
All consultants
97% of professionals who
worked with us
reached their goals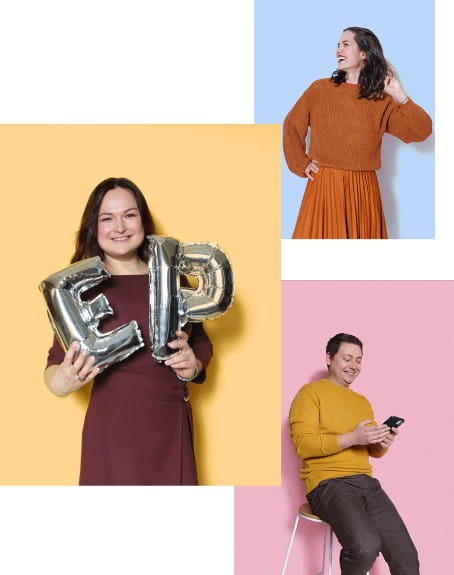 Changed career to become a product manager at Facebook in London
Left Moscow to work as an auditor at an accounting practice in London with Tier 2 (General) sponsorship
Left Kyiv to work as a Risk Lawyer at the world's largest law firm Dentons in Prague
Secured a Senior Consultant – International Investments role at BNP Paribas in Frankfurt
Moved from Budapest to Berlin to join a growing automotive start-up as a Mechanical Engineer
Got Global Talent status in the UK and started working as a Chief Product Owner at a fintech start-up
Choose a package