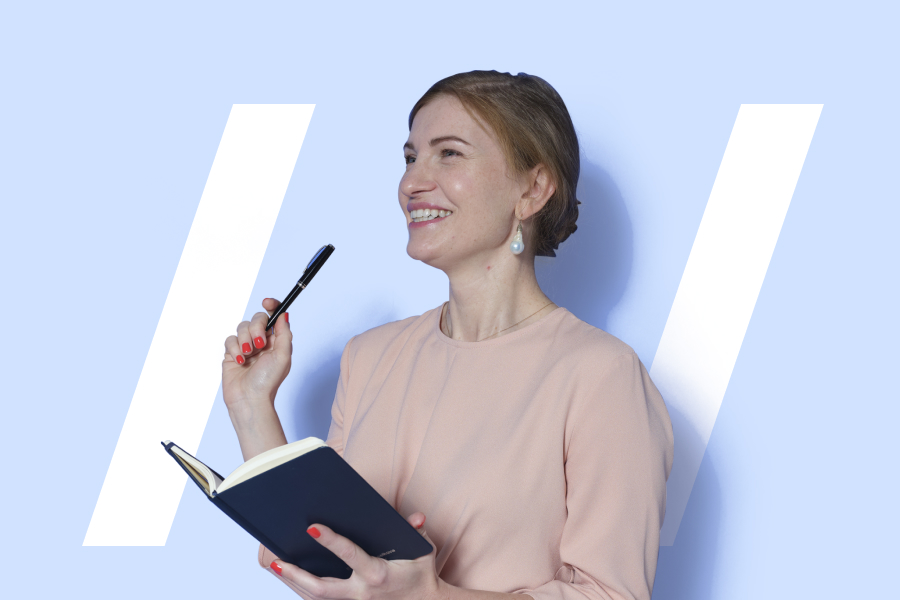 Your perfect CV
and LinkedIn profile
Leave the hard work to us. Let us create an exceptional CV and LinkedIn profile that help you stand out from other applicants and resonate with employers.
Three steps to a perfect CV
We change the layout of your resume according to what employers want to see using our template that captures the best practice and years of our consultants' experience.
2 Writing compelling content
We define your responsibilities and achievements, find correct job titles in English/German, highlight key competencies and add keywords to resonate with an employer in seconds. We'll ask you questions about your experience along the way to get from a blank page to a finalised document. It typically takes 2-3 rounds of iterations to produce a compelling CV.
Your CV has to be mistake-free, so our native proofreaders check your CV for errors. We then send you the final version in a word doc format so you can adjust it to any relevant roles. Our clients often say, "I cannot believe that my experience and achievements look so impressive!"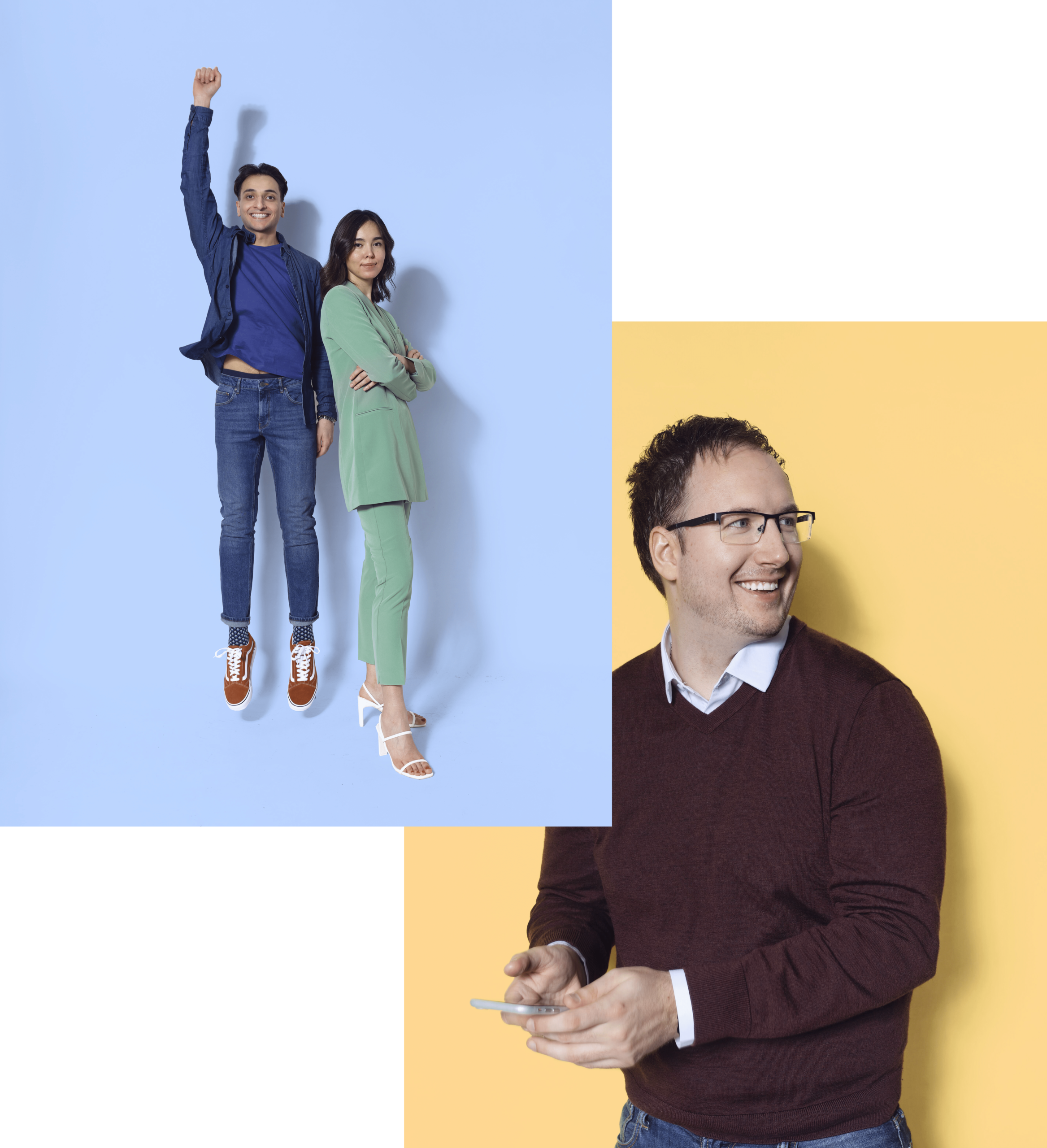 Final step, your updated LinkedIn profile
Based on the proofread resume, we will send you instructions on how to optimise your LinkedIn profile in English. The instructions cover every little detail, from URL and overall settings to every section of your profile. Once you have updated your LinkedIn profile, we will look through it again to make sure you did everything correctly and provide further improvement recommendations when needed. *There is also an option for you to share your LinkedIn password so we can update everything for you.
Frequently asked questions
It typically takes 7-10 working days for a shiny new CV and another 2-3 working days for your LinkedIn profile notes. Please note that this timeline partially depends on how quickly you can provide the answers to some additional questions we might ask you while writing your documents.
We will ask you to send us all original copies of your CV and reply to any additional questions we ask you in the process. You also update your LinkedIn profile following our instructions (unless you prefer to share your password so we can update it for you).
Will having my CV and LinkedIn written by you improve my job search?
Consider your CV and LinkedIn profile as essential tools when searching for a job in Europe, the UK, or the Emirates.
It's comparable to having a website for a modern business: you can attempt to sell products without one, but having a compelling and user-friendly website can certainly change the game for you. However, the website alone doesn't guarantee business success. You still need to engage in marketing efforts to attract people to it.
Similarly, in the job search process, investing effort into your CV and LinkedIn makes a big difference. Updating your LinkedIn profile may result in receiving invitations from recruiters. However, to achieve your goal, you'll still need to actively apply for jobs and expand your network on LinkedIn.
I have a problem with the payment on your website
If your payment is not going through, please email us on admin@ep-advisory.com with your full name in English, full address and the name of the service you'd like to purchase. We will send you an invoice for a direct bank transfer.
Please note that we cannot accept payments from Russia at this time. The payment can be done by anyone you know in the rest of the world.
Please email us on admin@ep-advisory.com with any questions and we will aim to respond within one business day.