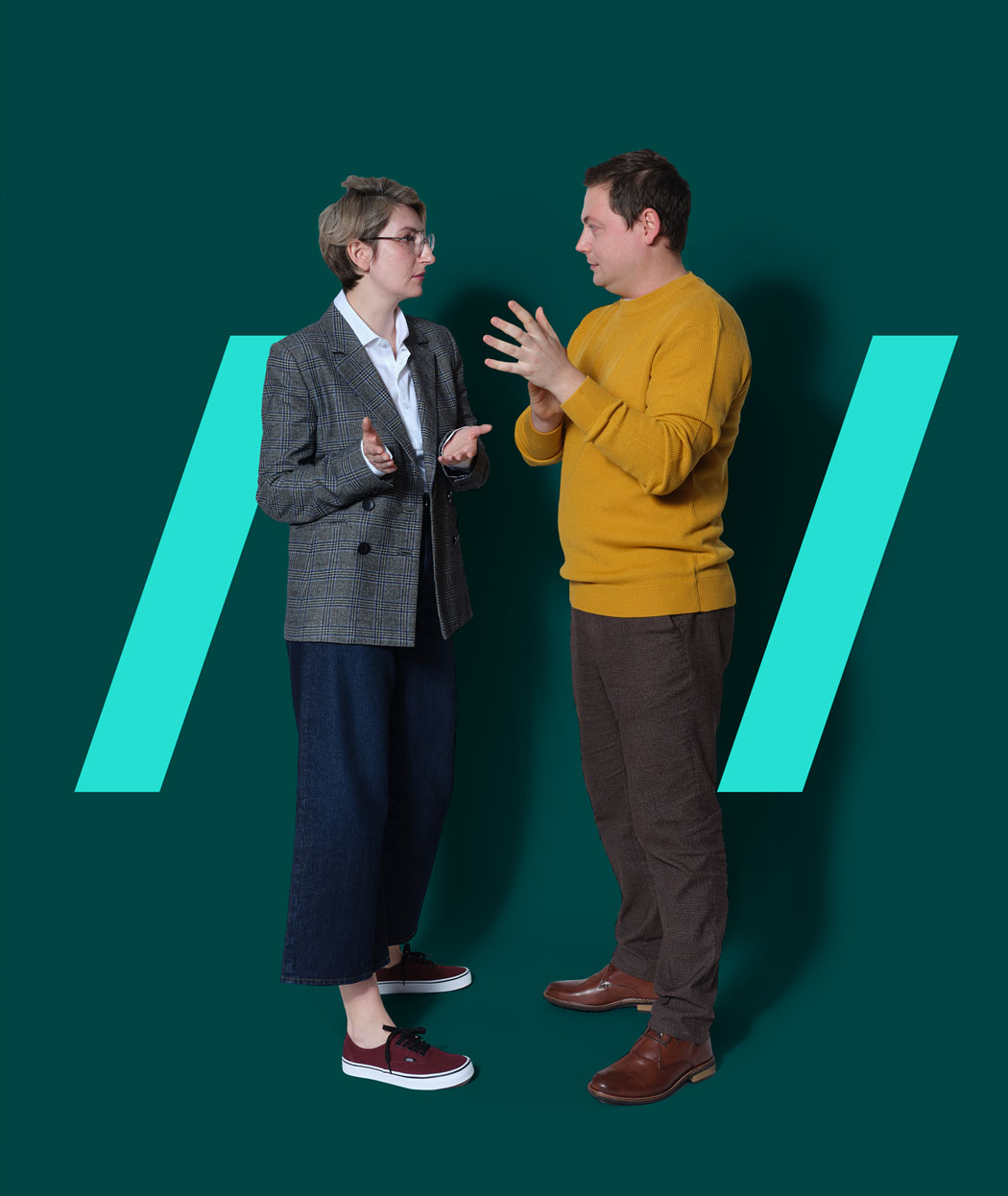 Delegate your
job search:
Payment page
This is a payment page for our "Delegate your job search" package. Immediately after the payment, you will receive a link to book your first call with us. Exciting!
Pay now
🔥 SALE
Delegate Your Job Search package


2300+ clients landed jobs abroad ♥
Career consultant applying for jobs on your behalf to secure 3 interviewsi
Documents
Your CV re-written by usi
Bespoke Cover letter written by us and tailored as many times as neededi
Updated, optimised and amended LinkedIn profilei
As many bespoke LinkedIn messages as requiredi
As many bespoke email job applications as requiredi
2 bespoke interview process emailsi
Application process & training
60-min: In-depth consultation to set your goalsi
As many job applications on your behalf as required to secure at least 3 interviewsi
Full visibility of our job search progress via Notion trackeri
All interview preparation for 3 rolesi
Any additional support via messengers, emails and Notioni
50% refund guaranteei
Frequently asked questions
You have three convenient options:
If you wish to delve into your goals and our services in-depth, you can book a free 15-minute call here: https://ep-advisory.com/lets-talk/. This is the most tailored way to get answers and ask questions.
Email us at admin@ep-advisory.com. We typically respond within 24 hours (up to 48 hours on weekends or during special circumstances).
Reach out to us on our Instagram account: www.instagram.com/ep_advisory/. Expect a response within 24 hours as well.
Regrettably, we don't handle visas since we specialise in career consulting. However, we can aid you in finding a job, which can then lead to visa sponsorship. We provide services like CV creation, LinkedIn optimisation, cover letters, interview preparation, and more.
Which countries do you assist in job searches?
We assist in most European countries, excluding certain regions with less dynamic labor markets. Our focus is strong in the UK, Germany, the Netherlands, Scandinavian countries, France, and Switzerland. Beyond Europe, we're actively helping in the UAE, and soon, in the USA and Canada.
Helpful to note:
If you're not in Europe and haven't worked abroad, we can help you set up a plan for local work, then transition to international opportunities.
Even if you're job hunting in a country we don't operate in yet, our Career Hub is valuable. It offers CV templates, detailed LinkedIn advice, and an effective job search strategy with real examples. Learn more: https://ep-advisory.com/career-hub/
What's included in this package?
Our Promise:
3 Interview Invites: Guaranteed invitations to 3 interviews aligned with your career goals, based on our initial consultation.
50% Refund Guarantee: If no job interviews secured within 6 months, receive half your payment back.
Positioning + Documents: In-depth consultation, customised CV, cover letter, and optimised LinkedIn profile.
Tailored Applications: Unlimited applications to secure 3 interviews, including document creation, outreach, and correspondence.
Full Visibility: Access our tracker to view applications, documents, contacts, and job search progress.
Interview Preparation: Comprehensive training for all stages of job interviews for 3 roles.
Our Commitment Simplified:
Get 3 interview invites, tailored documents, full visibility, and expert interview prep. If no interviews in 6 months, 50% refund.
Do you connect me with companies?
We'll find job opportunities for you (even hidden ones) and apply on your behalf.
What guarantees do you offer?
We assure you 3 interview invitations aligned with your goals set in our initial consultation. If no interviews are secured within 6 months of our first consultation, you receive a 50% refund.
Remember, interview outcomes rely on your active participation. While we provide comprehensive interview training, your involvement is key. We're here to support you!
Yes, we will be signing a contract with you before start. This contract outlines our commitment and your responsibilities, maximising efficiency. If you want to see a draft of the contract, please inquiry during your free intro call or contact us at admin@ep-advisory.com.
We don't offer deferred payments, but you can opt for two instalments. You split the total amount into two payments: half at the beginning and the other half after a month. To proceed, provide your full name and bank account-linked address to admin@ep-advisory.com. We'll send you an invoice for the initial half, which you can pay with your bank card through the Stripe link or via bank transfer.
I have a problem with the payment on your website
If your payment is not going through, please email us on admin@ep-advisory.com with:
Your full name in English
Your address
The name of the service you'd like to pay for
The promo code if you have one
We'll aim to send you an invoice within 24 hours which you could pay directly from your bank (as long as it's not within the few banks that are currently affected by the EU sanctions).