Why Poland and Czech Republic?
Facebook, Siemens, Dentons, Microsoft, Accenture, Amazon, IBM, SAP to name just a few of those world's leading employers hiring hundreds of people every year in Poland and the Czech Republic. Would like to work for one of them? Then join this free webinar to get advice on how to find a job or relocate to those countries. Elena Lvova, our Eastern and Central European Consultant with 6 years of experience at McKinsey & Company, will give you an overview of the recruitment market and share her knowledge and industry insights to ease your job search process.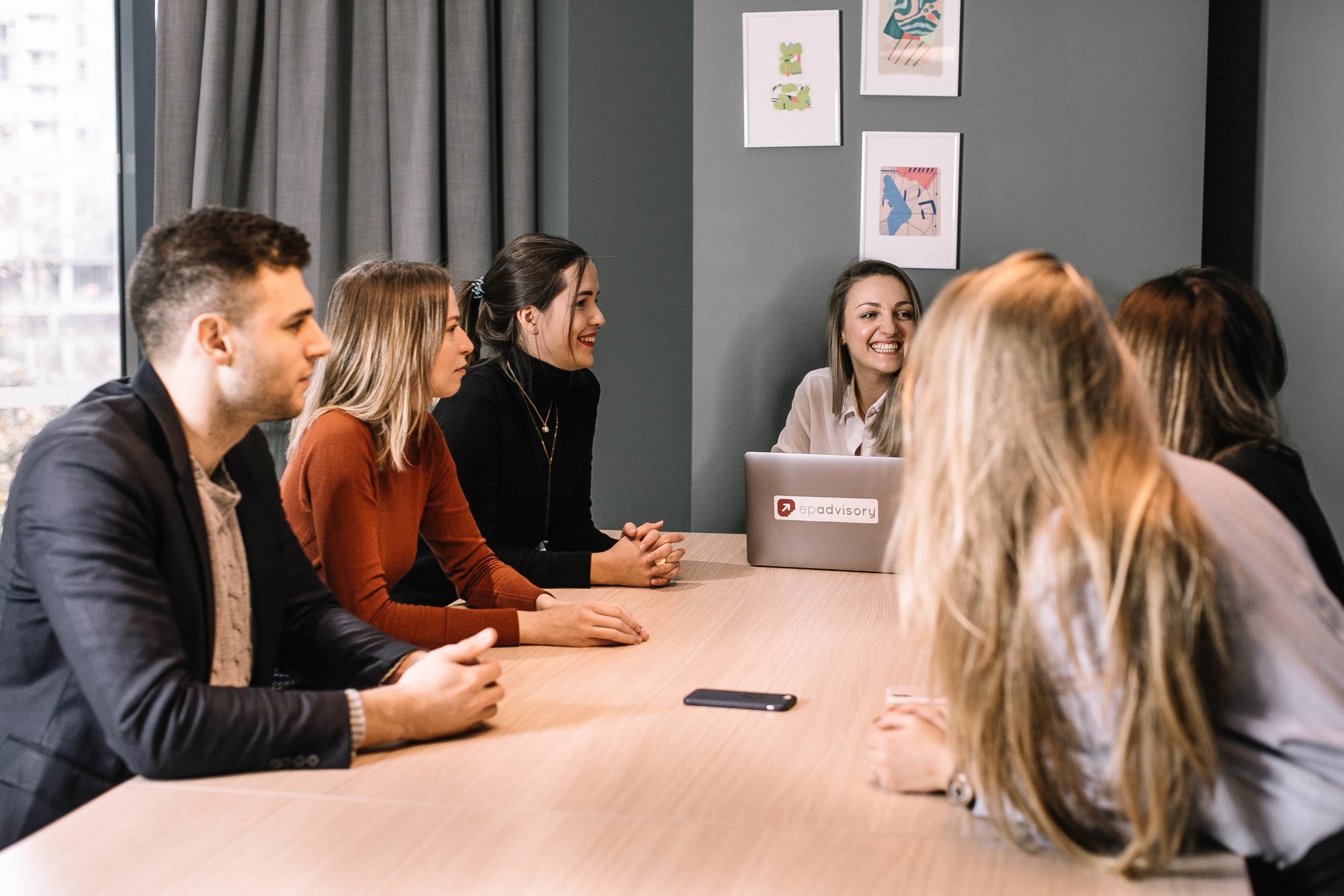 Who is the webinar for:

You want to work for the world's leading corporations like Facebook, Deloitte, Amazon or Accenture

You are a recent graduate from a European or UK university and are looking to find a corporate graduate job

You are an experienced professional with fluent English and work experience across finance, sales, tech, legal and project management

You are working in professional services, telecoms, marketing, IT, FMCG or creative fields in Russia & CIS and exploring ways of moving to Europe
Join the free webinar to learn:
What are the latest job market updates and industry developments?
Which competencies are most in-demand for both experienced and junior professionals in the Czech Republic and Poland?
Which visa options are available for non-EU skilled professionals?
What are the most common mistakes applicants make when looking for a job in Poland or the Czech Republic and how to avoid them?
Which job search strategy in the most effective when it comes to finding a new position in Central Europe?
What job search strategy works the best in those countries?
How to write a CV that will get noticed by recruiters?
What are the main misconceptions about the local language, infrastructure and attitude towards Russian-speaking people?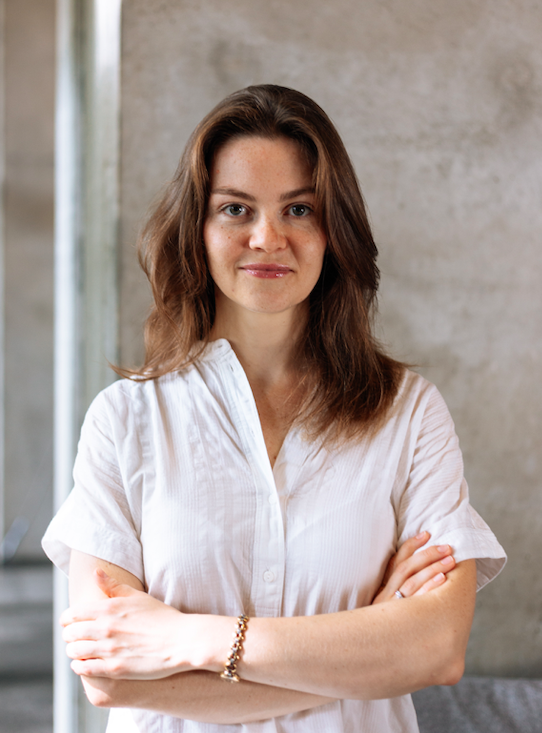 The webinar speaker
Elena Lvova
Career Consultant in Eastern Europe
About
Ex-Mckinsey Elena will help you place Central European countries on map in your career search. She brings 6 years of people development in professional services sector and relentless drive for making people realize their potential. She currently undergoes coaching education and certification. Fluent in Polish and English, native Russian speaker.
Fun fact
Elena is a global citizen, and Warsaw is the 7th city she lives in. She is also a tango dancer and a former yoga teacher.
Learn about future webinars
We will send you the dates of new webinars as soon as they are approved.