Why the Netherlands?
A high standard of living, a developed culture and social guarantees – yes, yes, it's all about the Netherlands. Do you dream of immigrating to the Netherlands and building an international career there? If yes, then join our free webinar. Andrey Logvinenko, a career consultant in the Netherlands, will help to start this path. Andrey has many years of experience in recruitment and has the most up-to-date information about the labor market in Europe.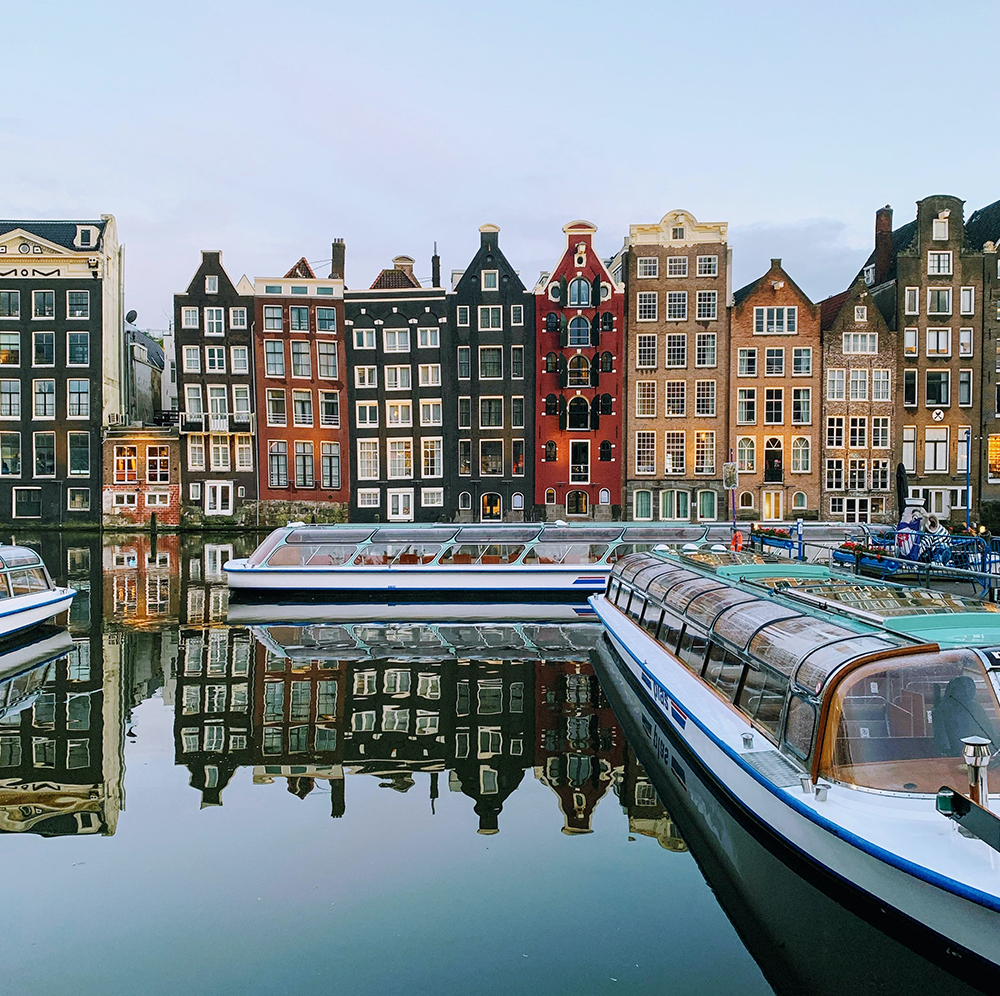 Who is the webinar for:

You want to work for the world's leading corporations

You are a recent graduate from university and are looking to find a corporate graduate job

You are an experienced professional with fluent English

You are exploring ways of moving to Europe
Join the free webinar to learn:
What are the latest job market updates and industry developments?
Which competencies are most in-demand for both experienced and junior professionals in the Netherlands?
Which visa options are available for non-EU skilled professionals?
What are the most common mistakes applicants make when looking for a job in the Netherlands and how to avoid them?
Which job search strategy in the most effective when it comes to finding a new position in the Netherlands?
What job search strategy works the best in this country?
How to write a CV that will get noticed by recruiters?
What are the main misconceptions about the local language, infrastructure and attitude towards Russian-speaking people?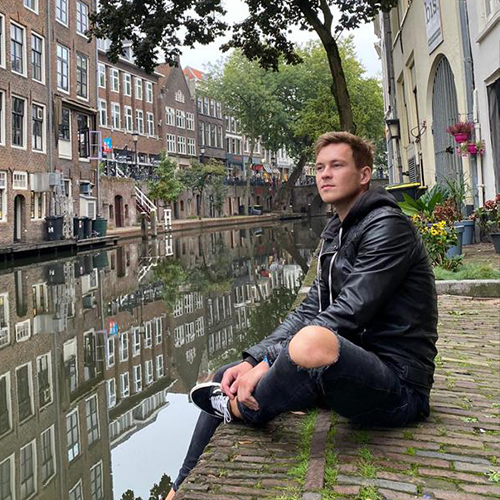 The webinar speaker
Andrei Logvinenko
Career Consultant in the Netherlands
About
Andrei is a seasoned professional with 9+ years of experience in the energy, and commodity trading industries. Having successfully transitioned from a legal counsel to operational and commercial roles, he brings a unique perspective and a 360-degree understanding of business processes. Andrei is uniquely positioned to help those seeking to make a career change in the Netherlands or other Western European countries.
Fun fact
Andrei has been living in the Netherlands for 6+ years. He enjoys early morning CrossFit sessions, cooking for his girlfriend in the evenings and unwinding with TV shows or reading.
Learn about future webinars
We will send you the dates of new webinars as soon as they are approved.