Phone, video, face-to-face, group – how to ace each stage
Applications, tailored CVs, cover letters and, in some cases, also tests – you have passed all of those stages only to face 3+ more rounds of interviews. Exhausting, isn't it? We have your back! Join our free webinar and learn how to prepare for each interview round and master answering some of the trickiest questions large corporations ask in the UK and Europe. Equipped with real examples of answers and working methodology of how to prepare for each question, you will impress your future employers, every time.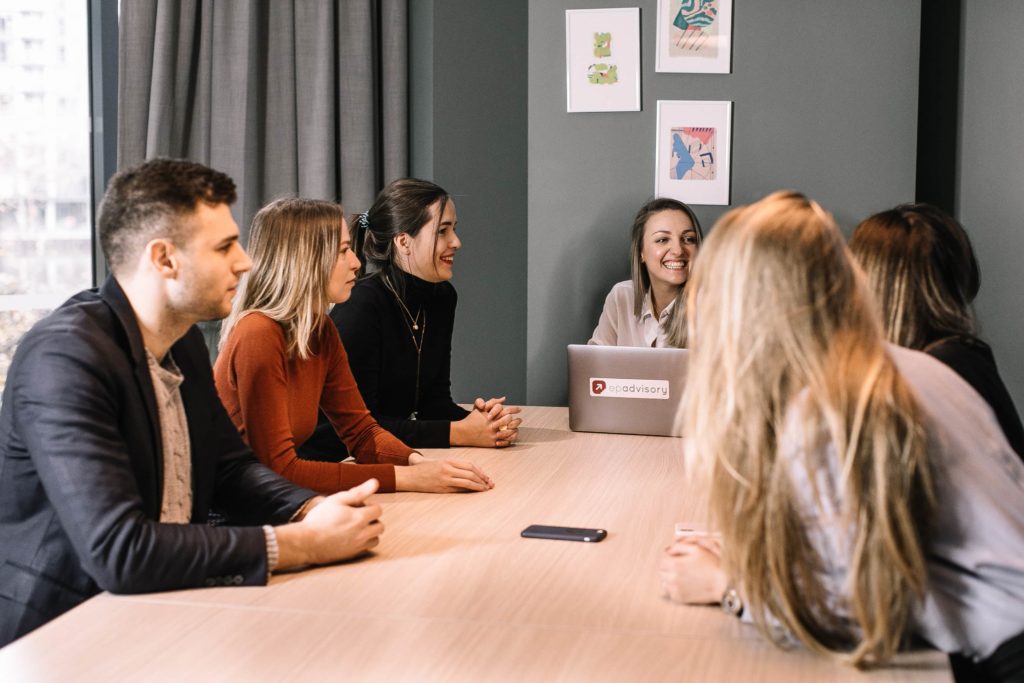 Who is the webinar for:

You are a professional (experienced or junior) who wants to develop a corporate career in the UK or Europe

You are a student or graduate interested in securing a place in the graduate programme at a big company in the UK or Europe

You are in an active interview phase of your job search and want to feel confident when recruiters from big companies call you

You need to have a structure when preparing for an interview and working examples of how to answer common corporate interview questions
Join our free webinar and learn:
What types of interview stages are most common amongst large corporations in Europe and the UK?
How to prepare for and pass a telephone interview with a corporate recruiter?
What are the most common mistakes applicants make during all stages of the interview process (video, phone, face-to-face)?
How to correctly answer basic interview questions (top-5 questions with example answers)?
How to best showcase your strengths and achievements to your future employer?
How to prepare for the interviews as part of assessment centers for graduates?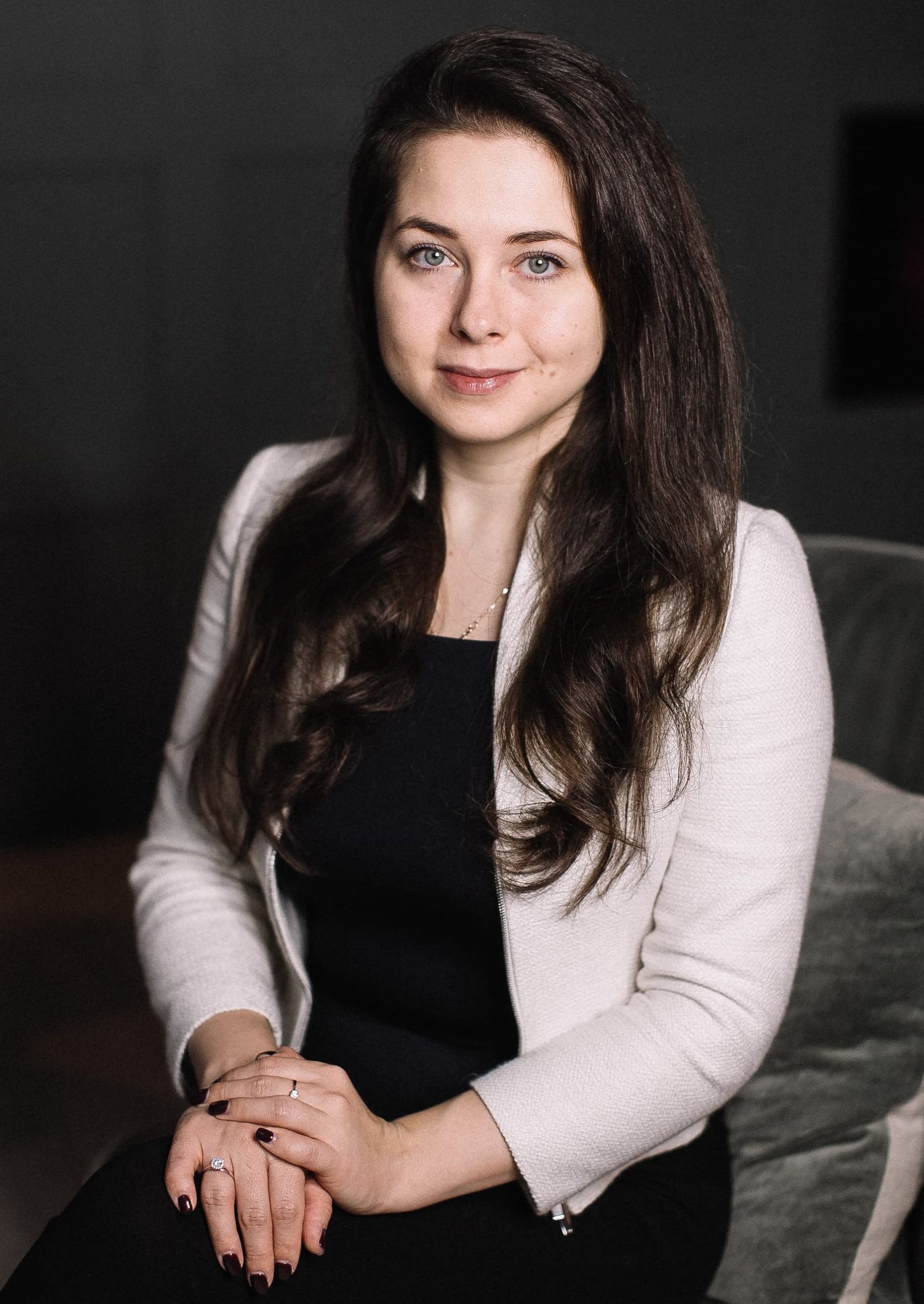 The webinar speaker
Ksenia Goncharova
Career Consultant
About
Ksenia is an expert in all aspects of tests, interviews and assessments for consulting, finance and other professional services. She helps our clients secure a place on a graduate scheme and build a corporate career in the UK and Europe.
Fun fact
Ksenia always manages to keep her mind busy, even when sleeping. A lucid dreamer, she enjoys building new realities instead of having a well-deserved rest.
Learn about future webinars
We will send you the dates of new webinars as soon as they are approved.