The easiest way to land an IT or tech job after the pandemic
Over the past two years, Brexit and Covid-19 spikes have happened in the UK and Europe. However, the UK tech job market has grown 35% during the pandemic. Investment in IT and technology development has surpassed pre-pandemic record levels of more than $ 15 billion. This is more than the sum of investments in Germany and France. In European countries (especially Germany, France, Poland, Italy and the Netherlands) there is also an active increase in the number of vacancies - from 7 to 36%.
Who is the webinar for:

Web developers

Mobile developer

System engineers

Product manager

Project managers

Systems analysts

Business analysts

Devops

Data engineers

Cyber security professionals
Join our free webinar and learn:
Which IT specialists are in demand right now?
How the hiring trends (diversity, leadership, and remote working) are driving tech companies?
How do startups, scale-ups, unicorn companies and corporations in the UK and Europe seek highly qualified IT professionals for their teams?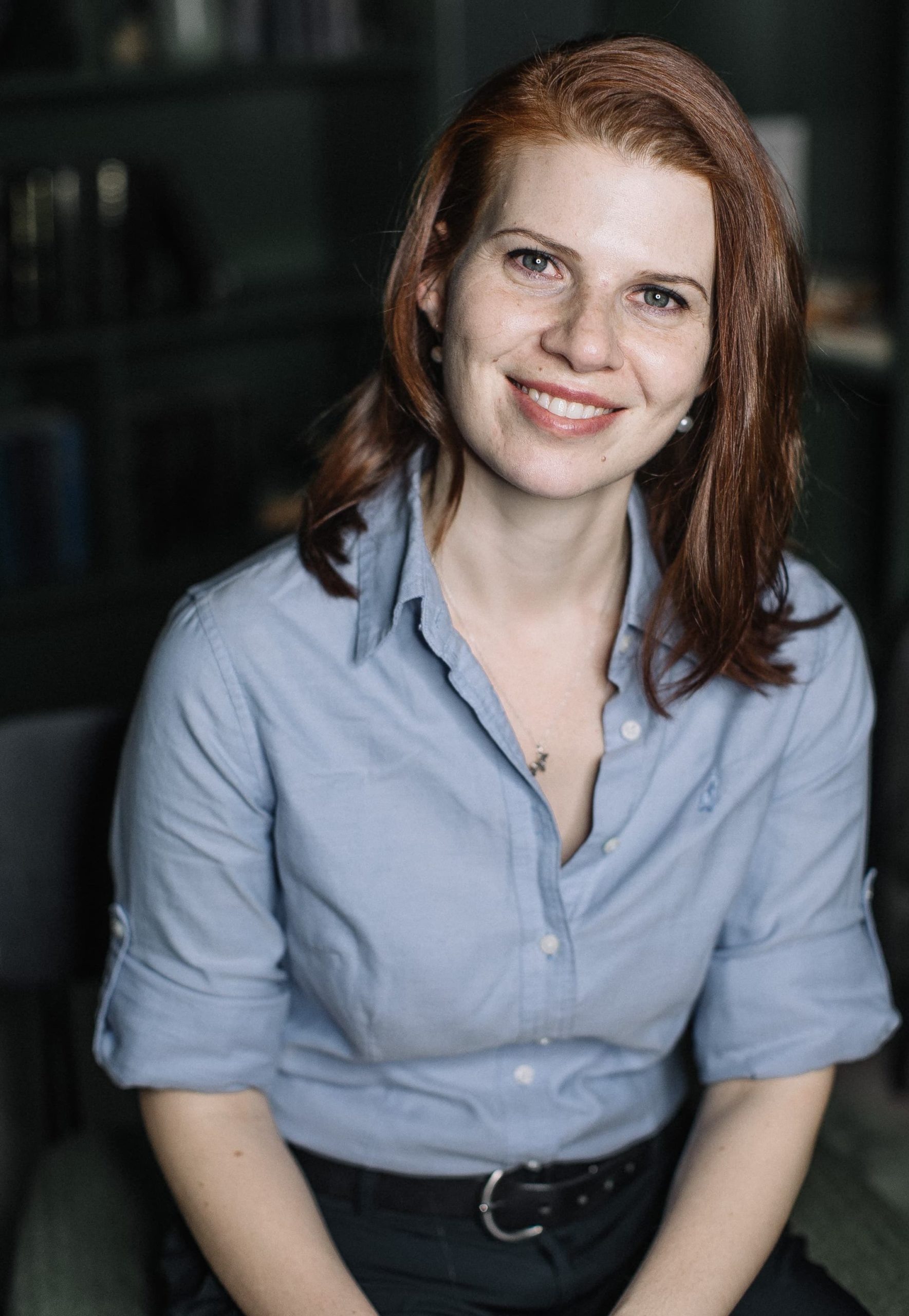 The webinar speaker
Elmira Maksudova
IT Career Consultant
About
Elmira is our go-to consultant for IT, tech and engineering professionals and students. With the expected precision, she helps them with job search in leading tech companies.
Fun fact
Elmira fears nothing except her vivid imagination. When snowboarding in Colorado, she was more afraid of meeting a bear out of hibernation mentioned as a joke than going down a 4500m high icy slope.
Learn about future webinars
We will send you the dates of new webinars as soon as they are approved.