The easiest way to land an IT or tech job abroad
Advertised roles in the digital tech sector in the UK have grown 40% over the past two years with more than 90,000 jobs advertised in August 2020 alone. UK tech employs 2.93m people, while German tech employs 1m people. Start-ups, scale-ups, unicorns and corporations in the UK and Europe are desperately trying to find top-class specialists for their growing teams. Join our free webinar to learn how to get noticed by international recruiters and get job offers within just weeks of starting the search process. Relocation has never been easier, go for it!
Who is the webinar for:

Developers

Programme Managers

Network Experts

Technical Directors

Project Managers

Software Testers

Information Security Specialists

Development Team Leaders

Product Managers

Business Analysts
Join our free webinar and learn:
Did job search websites become a thing of the past?
'I've contacted recruiters to say that I am open for suggestions' – what's wrong with this approach?
What is a hidden job market and how to get access to it?
Can you apply for another job at the same company if you have been previously rejected?
What is the difference between applying for IT & tech jobs in large corporations, SMEs and startups?
Why do 85% of employers check LinkedIn profiles of prospective employees?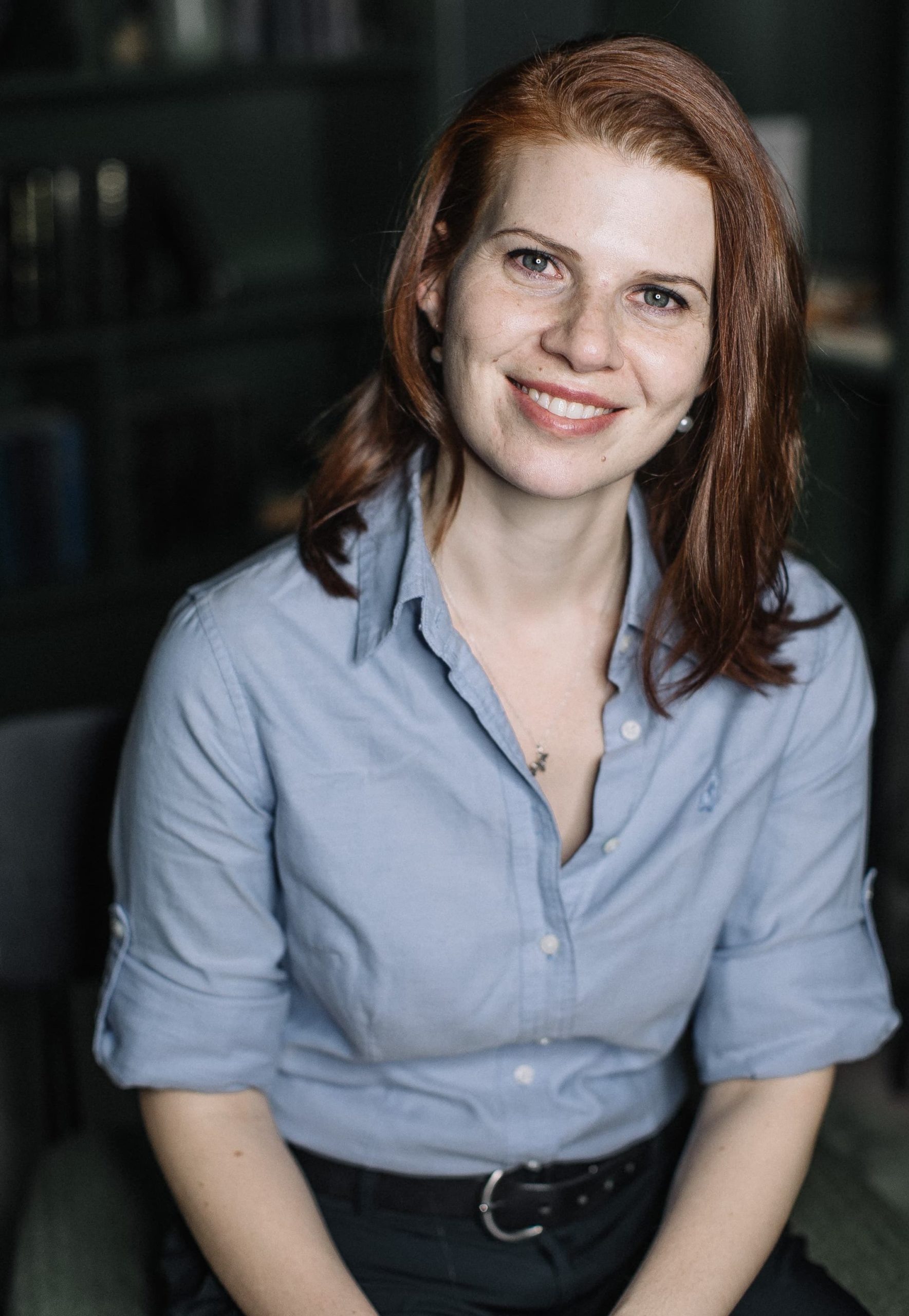 The webinar speaker
Elmira Maksudova
IT Career Consultant
About
Elmira is our go-to consultant for IT, tech and engineering professionals and students. With the expected precision, she helps them with job search in leading tech companies.
Fun fact
Elmira fears nothing except her vivid imagination. When snowboarding in Colorado, she was more afraid of meeting a bear out of hibernation mentioned as a joke than going down a 4500m high icy slope.
Learn about future webinars
We will send you the dates of new webinars as soon as they are approved.