How to look for IT jobs in London or European capitals?
From Product Manager to DevOps, the IT industry offers a wide variety of work opportunities for experienced professionals as well as recent graduates. If you aim to land a job in the UK or EU but don't know where to start or what you're doing wrong, join our free webinar. Yulia will talk through the current job market trends, the most in-demand skills and the key steps of getting a job.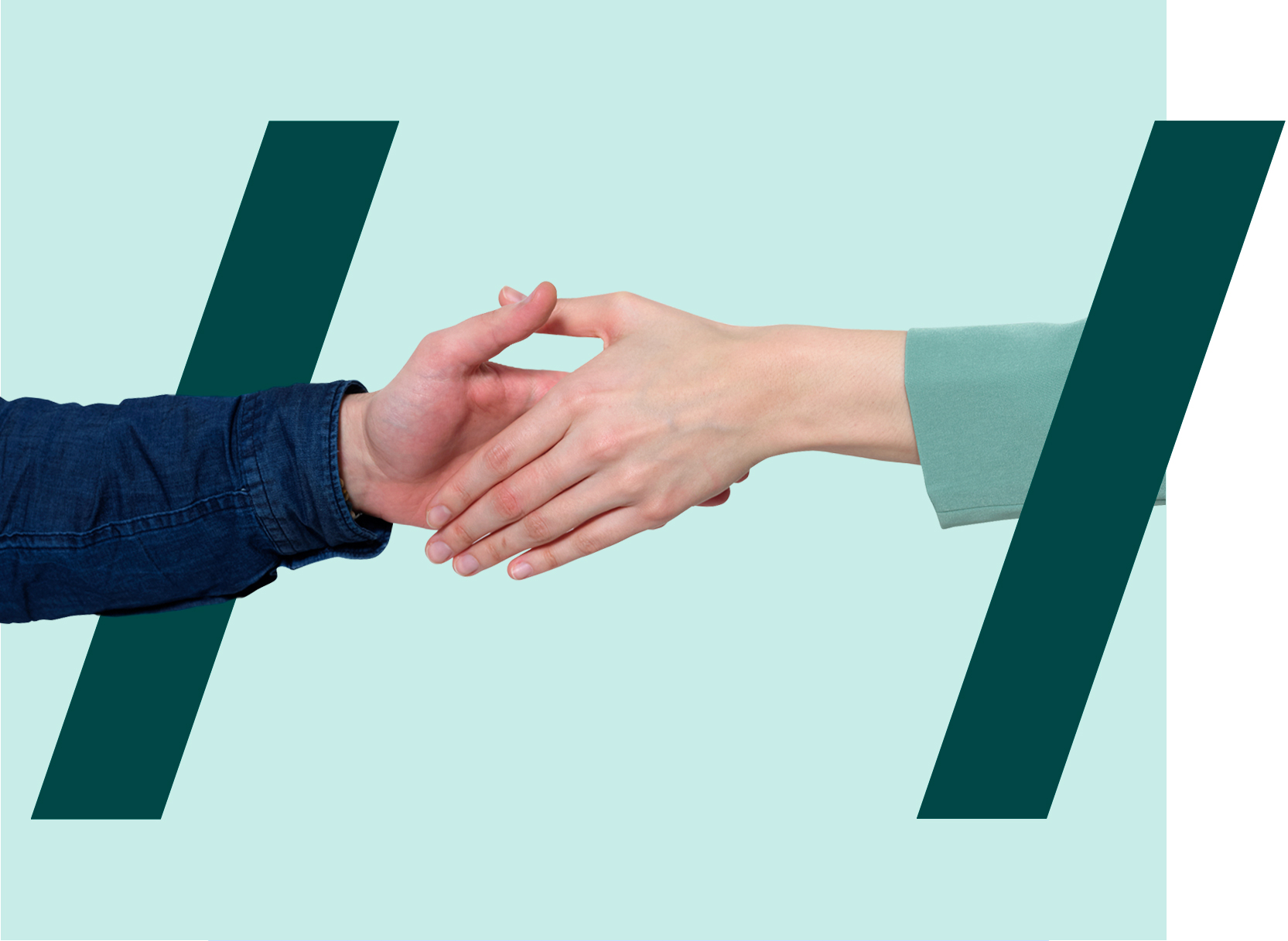 Who is the webinar for?

Project Managers

Mobile Developers

System Engineers

Product Managers

Web Developers

System Analysts

Business Analysts

DevOps

Data Engineers

Cyber Security professionals
Join our free webinar and learn:
Which IT specialists are in demand right now?
What visa routes can you use to relocate to the UK or Europe for work?
How do startups, unicorn companies and corporations in the UK and Europe seek highly qualified IT professionals for their teams?
How to put your soft skills on a CV?
How has the job search process changed after the pandemic and since the start of the Russo-Ukrainian war?
How to prepare for different job interview types in English?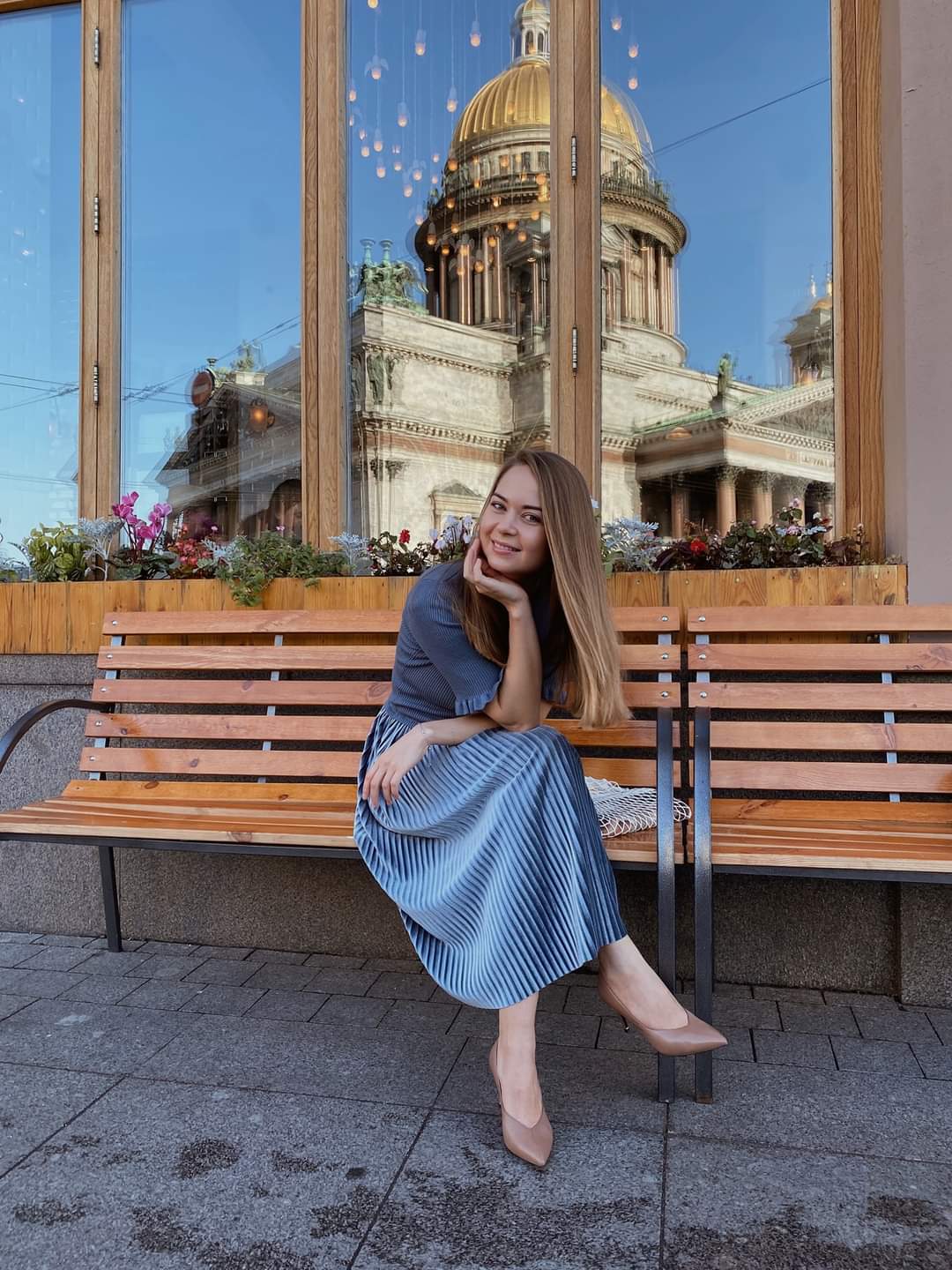 The webinar speaker
Yulia Samoylova
Консультант | Карьера в IT & Tech
About
With 9+ years of experience working for Accenture, BT and WhatsApp across various roles in tech & IT in the UK, Yulia helps young and experienced IT professionals build careers at leading corporations and startups in the UK and Europe. This includes mid-senior roles as well as IT graduate schemes.
Fun fact
With the WFH trend, you can find Yulia researching how to use golden ratio in interior design and what type of smart devices for plants are coming to the market.
Learn about future webinars
We will send you the dates of new webinars as soon as they are approved.