Get the most out of LinkedIn
Many people see LinkedIn as a job posting platform or a social network to connect with colleagues or friends. But LinkedIn is so much more than that! During this workshop, we will look at LinkedIn as a powerful tool to build your online presence and grow your network far beyond people you already know or have met. You will learn about the important features of LinkedIn that are often underrated and will know how to optimise your profile to get job offers with minimal effort.
This webinar is for you if:

You want to receive job offers from recruiters and hiring managers

You want to know how to optimise your LinkedIn profile and make the search algorithm work in your favour

You are expanding your professional network and want to learn how to reach out to people on LinkedIn

You are building an international career as a recent graduate, an experienced specialist or a top manager
Join our free webinar and learn:
Why should LinkedIn be a vital part of your job search process?
What influences your LinkedIn profile rating and why is the rating important?
All-star: how to optimise different profile sections (URL, Photo, Headline, About, Skills) with examples?
What hidden opportunities can LinkedIn provide you with in terms of job search?
What is the best way to add new contacts to LinkedIn, including people you have never met before?
Should you write "I am looking for a job" in the Headline section?
Why not fill in the Add note field when adding people to LinkedIn?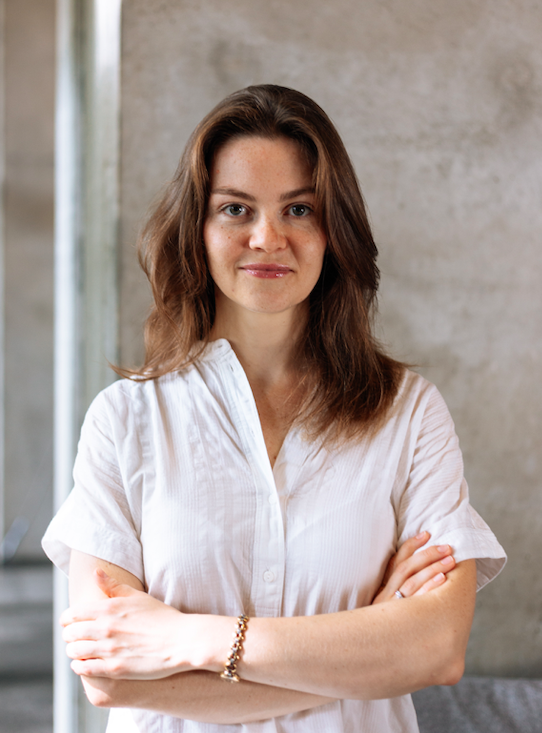 The webinar speaker
Elena Lvova
Consultant | Corporate career
About
Ex-Mckinsey Elena will help you place Central European countries on map in your career search. She brings 6 years of people development in professional services sector and relentless drive for making people realize their potential. She currently undergoes coaching education and certification. Fluent in Polish and English, native Russian speaker.
Fun fact
Elena is a global citizen, and Warsaw is the 7th city she lives in. She is also a tango dancer and a former yoga teacher.
Learn about future webinars
We will send you the dates of new webinars as soon as they are approved.