Why move to Scandinavia?
Scandinavia includes three countries: Sweden, Norway and Denmark. All of them consistently rank first in global rankings of living standards, happiness and work-life balance. The world's leading and coolest employers originate in Scandinavia, starting from Danish giants like Lego & Carlsberg all the way to Swedish' most prominent startups like Spotify & Klarna. During this webinar, we will talk about the ways to move to Scandinavia, the peculiarities of the workplace culture in Northern Europe and why paying high taxes is not always that bad.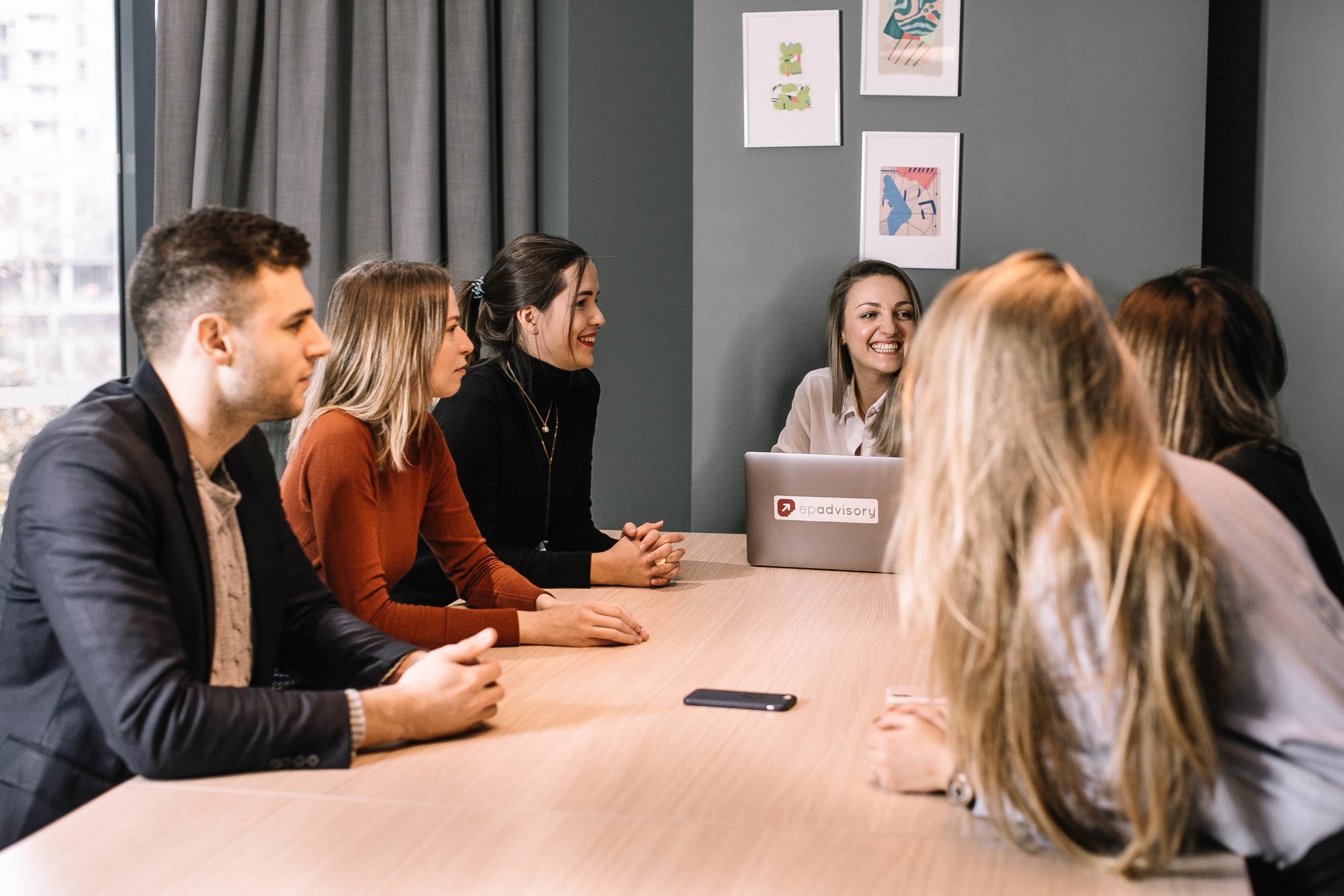 Who is the webinar for:

You are crazy about the Scandinavian countries and hygge culture

You are working in IT, finance, marketing and creative fields in Russia & CIS and exploring ways of moving to Europe

You dream of working in Sweden, Denmark or Norway, but know English only

You want to work for Danish giants like Lego & Carlsberg or Swedish' most prominent startups like Spotify & Klarna

You want to prepare for the toughest recruitment and selection process in Northern Europe

You have completed an undergraduate or postgraduate degree in Scandinavia and looking for ways to stay and work
Join our free webinar and learn:
How does the job search process work in Sweden, Denmark and Norway?
What specialists are most sought-after by the leading employers?
What are the peculiarities of hiring, workplace culture and interviews in Scandinavia?
Why does Scandinavia attract the highest number of expats in the world?
What do the Scandinavian-style socialism and daily life in Northern Europe look like?
Do you really need to know the local language to move to Sweden, Norway or Denmark?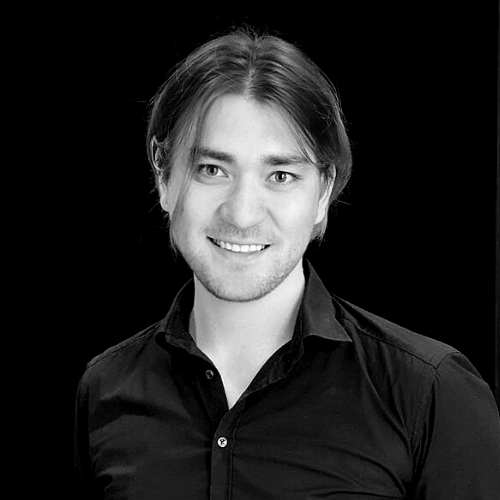 The webinar speaker
George Pay
Career Consultant
About
Ex-Google, Nike and Carlsberg employee, George specialises in careers in corporations and global agencies. George helps digital, IT, financial, project and marketing professionals land an optimal work-life balance opportunity in Scandinavian countries and Western Europe. Living in Denmark himself, he knows ins & outs of Nordics' immigration and culture.
Fun fact
George feels totally fine in the urban and digital worlds and not as good in the nature. So much that he declined an offer from Lego because the town 'seemed small' and 'there were too many trees even for squirrels'.
Learn about future webinars
We will send you the dates of new webinars as soon as they are approved.