Pass all interviews
in English with ease
Google, Facebook and PwC are using competency-based questions to assess candidates. Many companies ask 'Tell me about yourself' or 'Why do you want to work for us?' questions at every interview. Join our free webinar to learn how to prepare for each interview and get a working framework that you can use to answer those and any other interview questions. Plus, there is a Q&A session at the end!
Who is the webinar for:

You are in an active interview phase of your job search and want to feel confident when recruiters call you

You need to have a structure when preparing for an interview and working examples of how to answer common questions

You want to learn how to use STAR-technique to ace every single job interview

You are a professional, executive, student or graduate building an international career
Join our free webinar and learn:
What types of interview questions are asked by companies in 2021?
What is STAR-technique and how to use it to impress your future employer?
How to answer 'What are your weaknesses?' and 'Where do you see yourself in 5 years' (with examples)?
What are the most common interview mistakes and how to avoid them?
Which specific phrases in English to use when trying to fill awkward silence or getting extra time to think?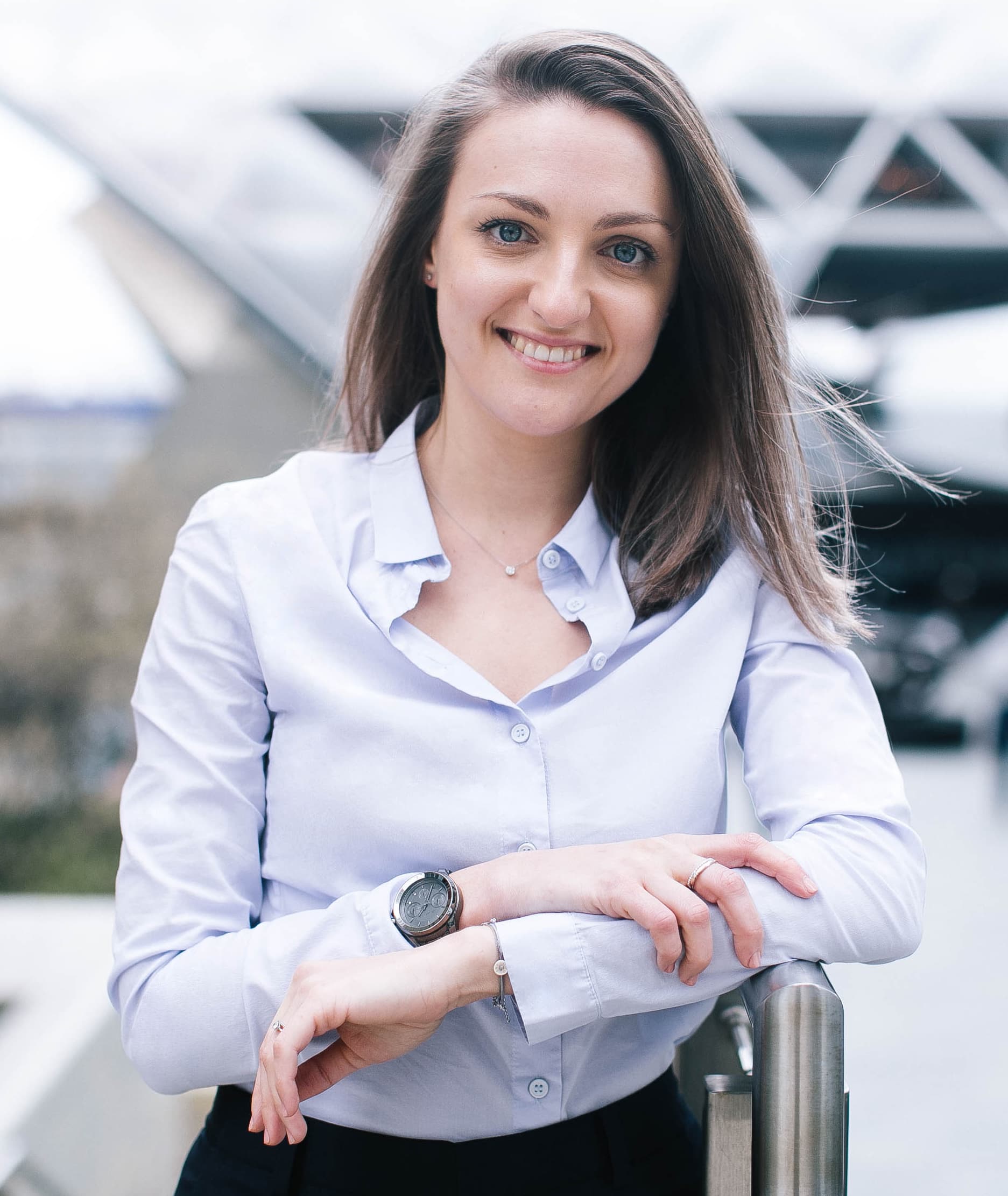 The webinar speaker
Elizaveta Proselkova
Founder & CEO @ EP Advisory
About
Elizaveta is the driving force behind EP Advisory. She has an ability to radiate endless positive energy and generate it in others. Always having the time for our remote team and partnerships building, she also enjoys working with clients.
Fun fact
Liza doesn't shy away from difficult questions but if you ask her where she'd like to travel next, her answer will always be the same: Spain.
Learn about future webinars
We will send you the dates of new webinars as soon as they are approved.