0 Countries for relocation
Job search instructions.
Based on 2300+ successful cases.
Nail every stage of the job search process with the unique step-by-step instructions developed by our team. Have a look for yourself...
Choose between three levels of access
Use the code MONDAYHUB at the checkout for £50 off
🔥 SALE
Career Hub Access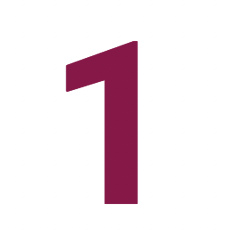 Dive into a comprehensive resource center for job seekers
12-month access to our Career Hubi
Step-by-step job search strategy proven by 2,300+ successful casesi
CV template with detailed examples for each sectioni
Real CVs written by us for clients from different industriesi
Unique cover letter template with instructions on how to personalise iti
20+ LinkedIn messages and emails to recruiters and hiring managersi
50+ job boards for 15 countriesi
In-depth interview guide and frameworki
Examples of interview questions and answers incl. Amazon, Google and the Big4i
🔥 SALE
Сareer Hub
+ 5 Live Webinars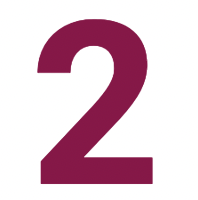 Get deeper insights at webinars with our founder & CEO
All included in Career Hub accessi
PLUS: 5 expert-led interactive live webinars
Webinar 1: Launching your international job searchi
Webinar 2: Crafting your global CVi
Webinar 3: Mastering LinkedIn for job huntingi
Webinar 4: The art of the Cover letteri
Webinar 5: Acing international interviewsi
PLUS: 5 interactive Q&A sessions
Q&A at each webinari
Limited places availablei
PLUS: Secret bonus tool
Surprise bonus tool from our teami
🔥 SALE
Hub + Webinars + Consultation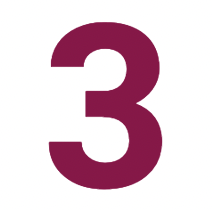 Maximise results with a personal career consultation
All included in Career Hub + Webinarsi
PLUS: 60-minute career consultation
Personal consultation at any stage of your job search (from goal setting to interviews or job offers)i
Follow-up notes (by email)i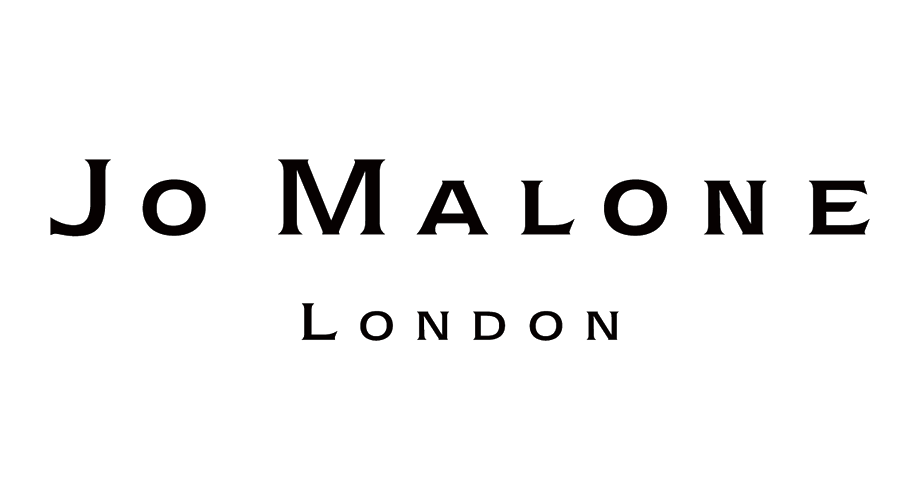 LEVEL 1: CAREER HUB ACCESS
12-month access
to Career Hub
The Hub explains CVs and cover letters, LinkedIn messages for approaching the hiring managers and industry peers, formal emails, and salary negotiations. Achieve your career goals by following our step-by-step instructions.
Get £50 off
5 live webinars
with our CEO
Choose access with interactive webinars. Each 2-hour session is designed to provide in-depth insights and practical tools for your international job search journey.
Get £50 off
LEVEL 3: ADD CONSULTATION
Personalised advice
from a career consultant
Choose the level with a 60-minute career consultation to get personalised support. You will be able to book a call with one of our 25 experts at any point of the job search, from goal-setting to negotiating a better salary.
Get £50 off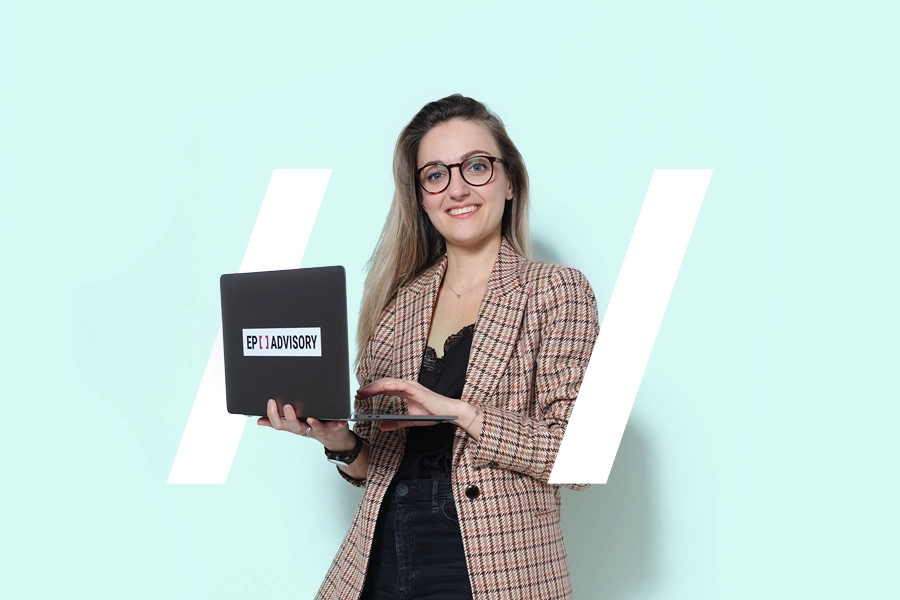 Frequently asked questions
How can I get the Black Friday discount?
This Black Friday we offered the code BLACKHUB which has not expired. For a limited time this Cyber Monday, you can use MONDAYHUB as you pay for Career Hub access only.
We use Stripe, a secure payment system, and there is a field for adding a discount code. On some mobile devices, the promo code field may be under 'Other'.
I have a problem with the payment on your website
Please email us on admin@ep-advisory.com if you have any difficulties.
Please note that we do not accept payments from Russian banks at this instant. Anyone with a bank card issued by a different country can purchase the service on your behalf.
What is included in the Career Hub?
Our online Career Hub has everything you need for every stage of the job search process, including:
a step-by-step job search strategy that proved to be effective in 15 countries
a CV template and instructions to writing your own resume
LinkedIn profile optimisation advice and guidance to using the platform
templates of Cover letters and unique examples written by us
email and message templates for everything, from efficient online networking to salary negotiations
job interview questions asked at Google, Amazon and other well known corporations and startups (with answers to them, of course)
immigration and visa guides for different countries
job applications trackers so you always know what you've sent to each company
What is the difference between your Career Hub and other packages?
Some people find it easier to explore the Career Hub by themselves, as and when it's needed. This is exactly what you'll get with the simplest service on this page which is currently £145 with the Black Friday discount.
Others prefer to get their questions answered by experts or even get personal support. So the 2nd level of access includes webinars with our Founder and CEO Elizaveta, whilst the 3rd level includes a personal consultation with any other expert on the team. We give you a few different options so you can choose how you prefer to do your job search.
If you wish to have personalised support throughout the job search process or even delegate it all to us, have a look at more comprehensive packages with career consultants.
How will the live webinars run if I buy Level 2?
The first webinar of the series is currently planned in the 2nd week of December. While we are still finalising the webinar schedule, we will certainly give you an opportunity to send your questions to Elizaveta in advance so that she covers them during Q&As.
We normally use Restream & YouTube for live videos like interviews or webinars. Since this is a closed webinar series for clients only, we might use Zoom or Google Meet depending on the number of participants.
And of course, you'll have access to all recordings, too!
When can I use the 60-minute consultation if I buy Level 3?
Anytime! You will get a consultation booking button immediately after purchase. As your access to the Career Hub will be valid for 12 months, and you are welcome to book a personal consultation at any stage of your job search, from goal setting to checking your CV or preparing for interviews.