Mock Assessment Centre Day (Final Spot Available)
Practice assessment centre exercises at our face-to-face 6-hour workshop in London
Take your skills to the next level with our new face-to-face workshop in Canary Wharf, London. The workshop will run the entire day and simulate a real assessment centre, train you on exactly how you can improve, and give a real feeling of what it is like to be put under pressure and perform in an assessment centre environment.
Why join our mock assessment centre day?
At EP Advisory we have already helped thousands of young people to grow and improve their skillsets. Our team of consultants supports clients on
every part of the recruitment process, from CV and Cover Letters, to interview training, case studies, psychometric testing, and everything in-between.
We are now taking this to the next level by running a face-to-face 6-hour workshop that will simulate a real assessment centre. Our goal is to give you a real feeling of what it is like to be put under pressure and perform in an assessment centre environment.
Key details
Date: 19th March 2022
Timing: 8:45am – 3:00pm
Location: Canary Wharf, London, UK
Dress Code: Business
Cost: £295 + VAT
Number of attendees: Six (6)
What do attendees need to bring? – A pen and paper, calculator (or phone) and laptop.
Timing of the day
8:45am – 9am Arrival
9am – 10am Group Exercise and Presentation
10am – 10:15am Break
10:15am – 12:00pm Individual Case Study and Presentation
12:00pm – 12:30pm Lunch
12:30pm – 1.30pm Individual Interviews (10 minutes each)
1.30pm – 3.00pm Feedback and Discussion
Who is it for?
All candidates who don't have experience of an assessment centre and would like to prepare themselves.
Graduates and undergraduates who want to get a real taste of what it is like to apply to graduate scheme applications.
Professionals in the Management Consulting / Financial Services / Banking / IT and similar industries who are looking to change roles and are likely to encounter case studies / presentational assessments.
What do I have to prepare?
There is nothing to directly prepare. All interview questions will be competence based, and challenge you as a general candidate, rather than for a specific role or company.
Who is hosting?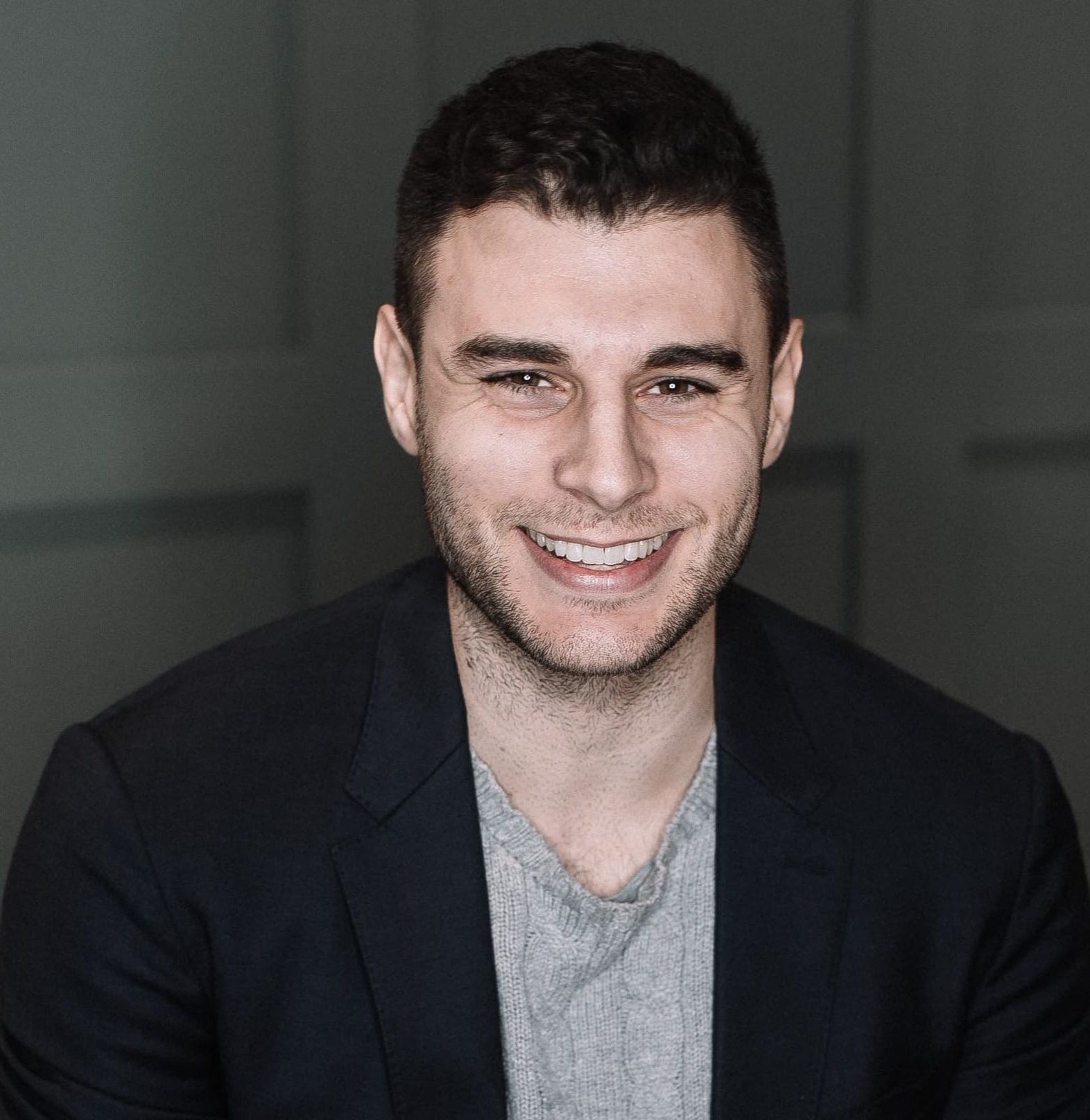 Andre Atallah
Lead consultant, corporate career
Ex-Allianz and Gazprom Marketing & Trading, Andre always finds a way to help you get into the toughest corporate positions in London. Having been there himself, he knows exactly how to approach your application to get a job offer at world-renowned companies in consulting, finance, legal, oil and gas, real estate and engineering.
Vera Krysanova
Lead consultant in the UK, Ukraine, Russia & CIS countries
A seasoned HR Business Partner with 15+ years' experience across the finance, real estate and technology sectors in Russia and the UK, Vera's been enabling hundreds of diverse professionals to make the right next career move. With her background of working with Dell, IHG, Hard Rock and PE funds, she will help you develop or advance your international career in Russia & CIS and build a long-term plan for relocating to the UK or Europe.