Assessment centre: practice for success
Practice assessment centre exercises at our face-to-face workshop in London.
The workshop will simulate a real assessment centre, train you on exactly how you can improve to boost your performance in an assessment centre environment.
Date and time TBC.
Want a sample before you buy?
Download our free Assessor Pack and learn exactly what you will face at a real Assessment Centre. Included: individual case study, group exercise, scoring matrix and judging criteria.
Everything you will face at Assessment Centres

Compete with five top level students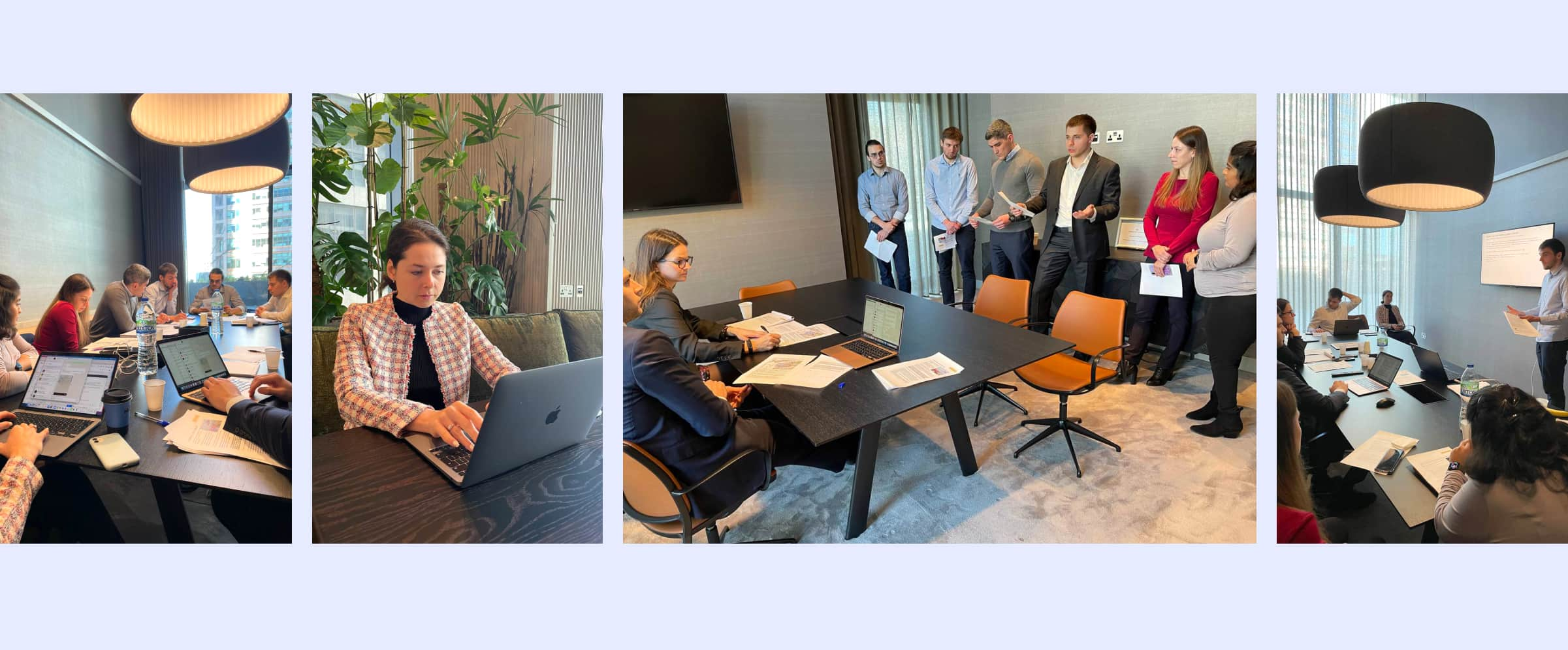 Who is it for?
1. All candidates who don't have experience of an assessment centre and would like to prepare themselves.
2. Graduates and undergraduates who want to get a real taste of what it is like to apply to graduate scheme applications.
3. Professionals in the Management Consulting / Financial Services / Banking / IT and similar industries who are looking to change roles and are likely to encounter case studies / presentational assessments.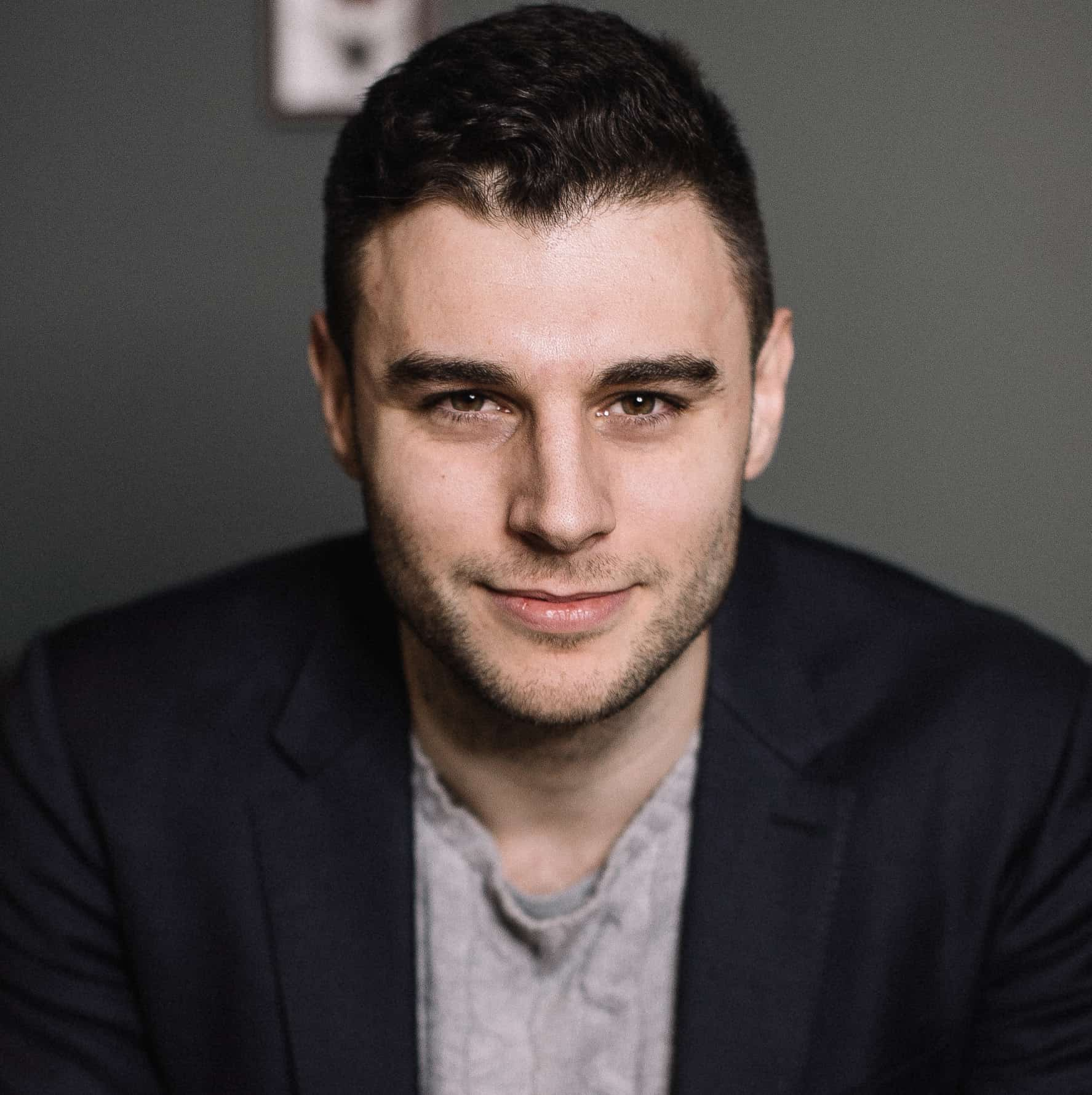 Host: Andre Atallah
Lead consultant, corporate career
Ex-Allianz and Gazprom Marketing & Trading, Andre always finds a way to help you get into the toughest corporate positions in London. Having been there himself, he knows exactly how to approach your application to get a job offer at world-renowned companies in consulting, finance, legal, oil and gas, real estate and engineering.
Watch an interview with Andre on Instagram live covering graduate schemes, video interviews, investment baking and more.
About Andre
Key details
Date: TBC
Location: Canary Wharf, London, UK
Dress code: Business
Cost: £245 incl. VAT
Number of attendees: up to six (6)
What do attendees need to bring? – A pen and paper, calculator (or phone) and laptop.
What do attendees need to prepare? – There is nothing to directly prepare. All interview questions will be competence based, and challenge you as a general candidate, rather than for a specific role or company.