Boost your chances for success
Are you applying for graduate schemes in London? If so, it's critical that you understand exactly what you are likely to face, including:
Psychometric tests
Different types of pre-hiring tests and how to approach them online as well as offline at an AC.
Group Exercises
What they are expecting you to do, what personality you should be showing, how to be confident and convincing, and how to show your leadership qualities.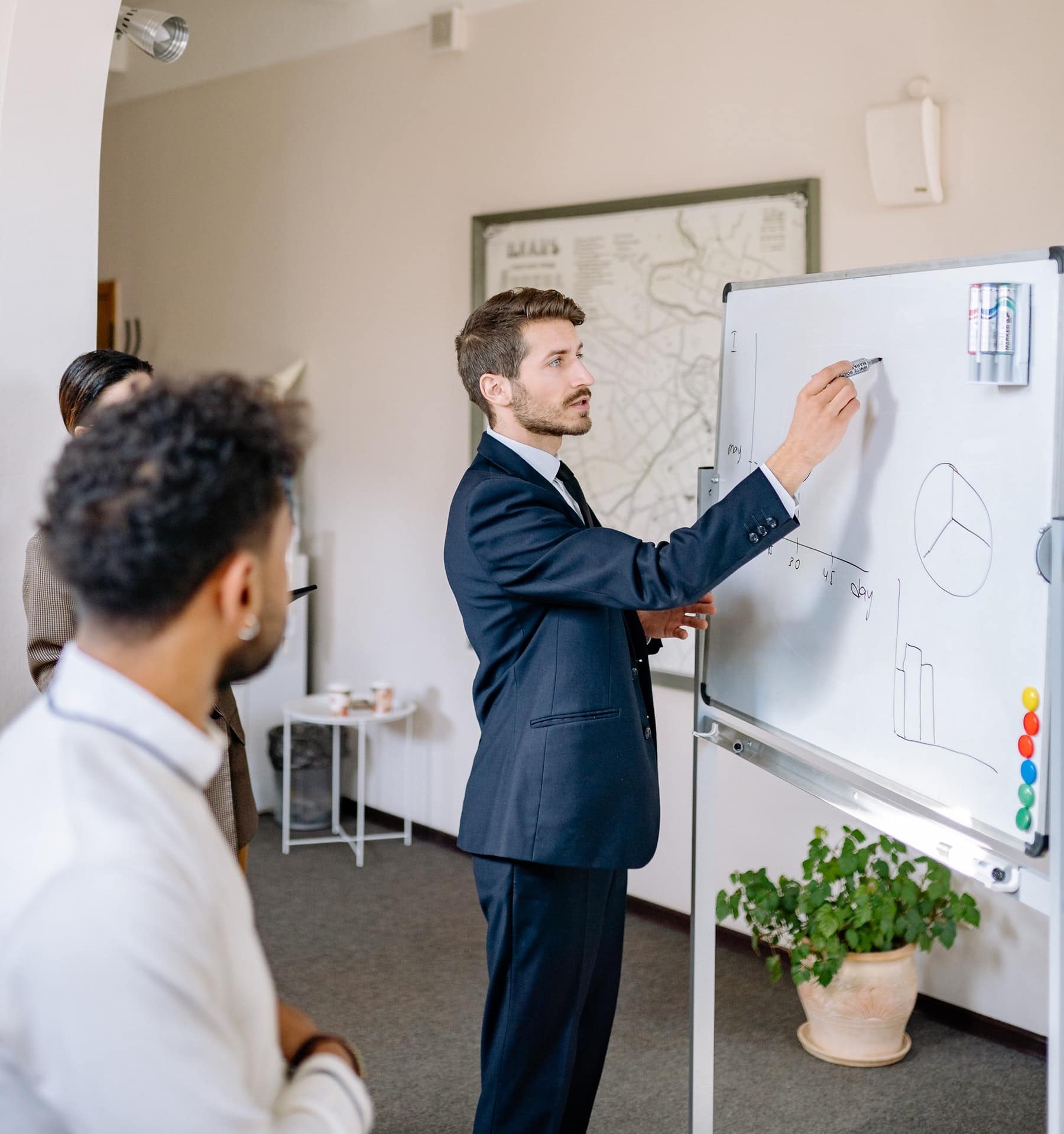 Individual Presentation / Case Studies
Interpreting data under pressure, creating a streamlined and easy to understand presentation, answering questions with confidence and thinking on the spot.
Brainteasers
Dealing with random and confusing questions and tasks, presenting a clear approach to dealing with complexity and managing information under pressure.
Individual Interview
How to present yourself and your experience with confidence, how to answer competence based questions effectively, how to impress the interviewer without trying, and the importance of preparation.
Who is the webinar for:

Students looking for applying for spring weeks and summer internships

Students applying to graduate schemes

You are looking to work in finance, banking, consulting, law or audit

You want to start your career at a top employer

You are coming up against an Assessment Centre soon

You have little or no experience of face-to-face or virtual Assessment Centres

You want to practice face-to-face interviews and group exercises
Join our free webinar and learn about:
Psychometric testing
Group Exercises
Face to face interviews
Brainteasers
Individual Presentation / Case Studies
Individual Interviews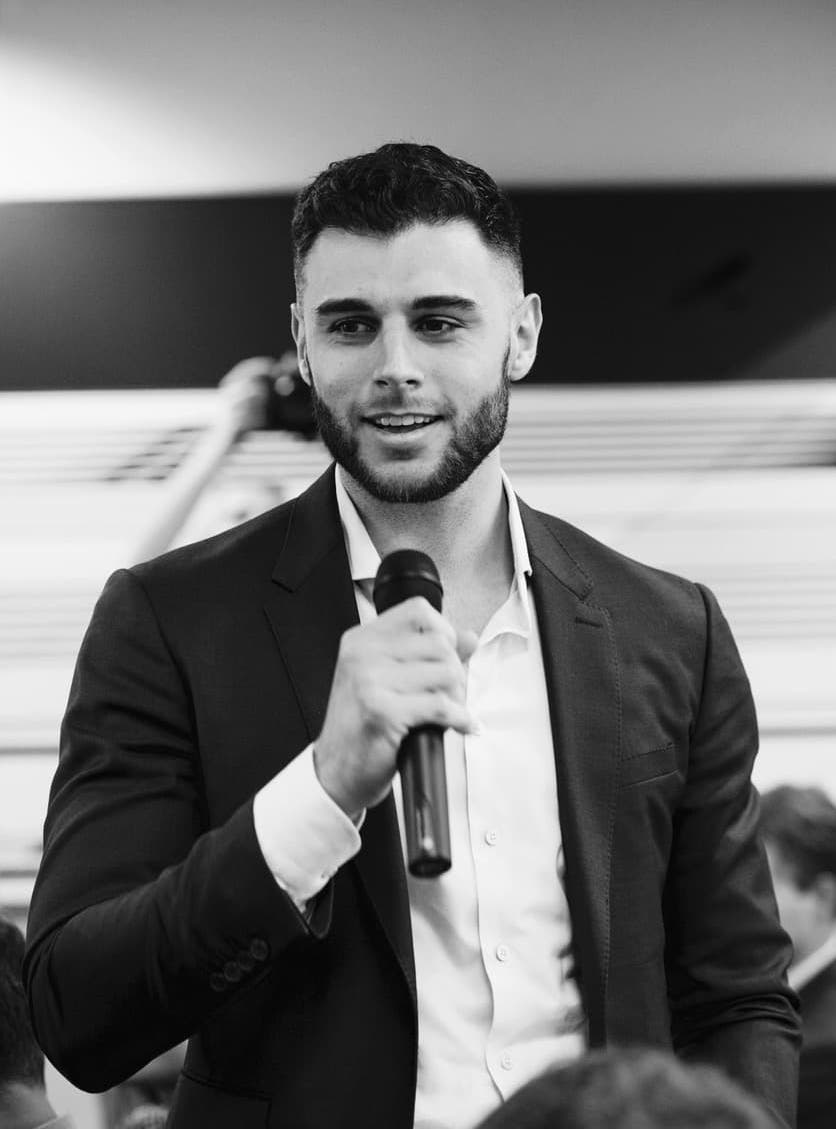 The webinar speaker
Andre Atallah
Career Consultant – Senior
About
Andre supports EP Advisory clients looking to find a way into some of the toughest corporate positions and fields in London and abroad (Big4, Banking, Hedge Funds, Oil & Gas, Insurance, Financial Markets and Legal), including specialist preparation at all stages of the recruitment process, expert awareness on how to tailor your applications to the desired field, and dealing with the unexpected.
About Andre
Learn about future webinars
We will send you the dates of new webinars as soon as they are approved.